Auto, home, life, crop, business... If it's insurance and you need it? We've got it.
Our agents can provide multiple quotes from various providers, which means you have options, but you only have to deal with one agent.
The insurance you need, to protect what's yours.
A Variety of Insurance Options:
Auto
Home
Commercial
Farm
Crop
Life
Long-Term Care
Find an Agent
What kind of insurance do you offer?
As an independent agent we can offer choices from several different companies; including options for how your claims are settled, whether Replacement cost, or Actual cash value. Make the right choice for you!
We also offer endorsements such as equipment breakdown, and water back-up. There are many ways to save including discounts for mature citizen, empty nest, non smoker, hail-resistant roof, protective devices, and others. We can customize an insurance plan that best suits your needs and budget.
Find an Agent
What happens when I have a claim?
Local claims adjusters take care of you at the time of a loss and are committed to handling your claim in a professional manner.
Working with local insurance companies also means you can take advantage of perks like common cause of loss deductible, which means you pay only one deductible if the same event damages your building and vehicles.
Find an Agent
What if I have valuables that need special attention?
We can protect them too! We can schedule jewelry, golf equipment, collectors items, etc and customize the policy to your liking.
Find an Agent
---
A few of the companies we can quote for include, but are not limited to: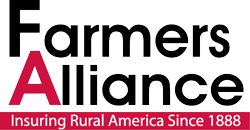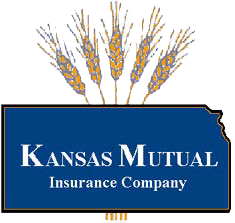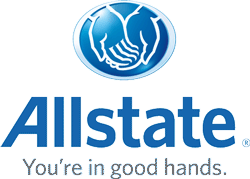 ---
Life Insurance
Whatever your goals, a solid financial foundation is the key to a prosperous future. With your specific goals in mind, we can offer a plan that's designed to ensure your goals and dreams can be reached and protected.
Do you have cash value built up in those old whole-life policies and wonder about your options? Have you purchased a new home? Are you expecting a new member to your family? Do you own a business? Or, are you simply planning for your future?
With all the exciting changes life throws your way--whatever they may be--being prepared for change helps make life easier.
Find an Agent
5-10-20 year Level Term

Don't strain your budget to get the protection you need.

Flexible Premiums
Income tax-free death benefits
Cash value with a guaranteed interest
Policy loans
Partial withdrawals
Universal Life

Meet your needs with a key building block for financial planning.

Flexible Premiums
Income tax-free death benefits
Cash value with a guaranteed interest
Policy loans
Partial withdrawals
---
Long-Term Care
Long-term care is the help you may need if you are unable to care for yourself because of a prolonged illness or disability.
What is Long-Term Care?
Long-term care is the help you may need if you are unable to care for yourself because of a prolonged illness or disability. People often think of long-term care as being given in a nursing home. In fact, the term now refers to a whole variety of private and semi-private care situations and services, including in-home care, assisted living, adult residential care and nursing facilities. The trend is toward home health care options which provide the opportunity for a person to live comfortably in their preferred environment.
Find an Agent
Is Long-Term Care Right for You?
As we plan for the future, some surprising facts need to be considered:
81% of American families have already faced a long-term care crisis or expect to face one in the near future
American women face a 50% greater likelihood than men of entering a nursing facility after age 65
For each person needing long-term care in a nursing facility, there are three persons being cared for in their own home
Today, one year of care in a nursing facility costs an average of $40,000 and the average cost of in-home care is $20,000 per year
Persons who have attended Long-Term Care Insurance seminars indicate their top two concerns are:
"As I age, I fear becoming dependent on close family members and/or friends for my personal care."
"If I ever need long-term care, I want the financial freedom to choose where and how I'll receive it."
What about Medicare and Medicaid?
It is a common misconception that Medicare and Medicaid will cover the costs of long-term care. In reality, there are four basic ways that long-term care is paid in Kansas:
Medicaid
Private Pay
Medicare
Long-Term Care Insurance
In Kansas, Medicaid pays for over 55% of all nursing facility care. Over 40% of all nursing facility expenses are paid out-of-pocket by individuals and their families. Medicare may cover some long-term care costs, but that coverage is usually only for short periods of time. The balance is paid by Long-Term Care Insurance.
---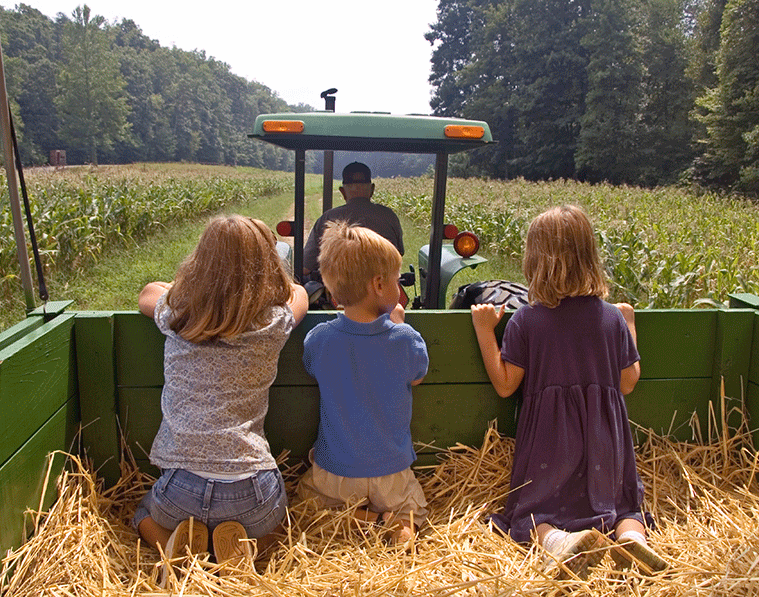 Crop Insurance
We can provide products to insure your success, even in difficult weather conditions. Federally insured crop insurance products offer the safety net your business needs to recover during the bad years and to help maximize profits in the good years.
Products offered include revenue protection, yield protection, crop hail, livestock risk protection, and more. Our agents are equipped to provide good risk management techniques that can help insulate a family's lifestyle and prevent it from changing due to crop losses. The peace of mind gained from having adequate insurance coverage and trusted service is priceless.
Find an Agent
Please Note
Insurance products:
are NOT a Deposit
are NOT FDIC Insured
are NOT Insured by any Federal Government Agency
are NOT Guaranteed by the Bank
MAY Go Down in Value when an Investment Component is Present
This does not include federal insurance programs such as Federal Crop Insurance.
How can we help?
Let us know the best way to reach you and one of our customer representatives will be in touch.
Contact Us
Secure Page Sign-In
Ensuring the security of your personal information is important to us. When you sign in to Online Banking on our home page, your User Name and Password are secure. The moment you click the Log In button, we encrypt your user name and password using Secure Sockets Layer (SSL) technology.
Browser Security Indicators
You may notice when you are on our home page that some familiar indicators do not appear in your browser to confirm the entire page is secure. Those indicators include the small "lock" icon in the bottom right corner of the browser frame and the "s" in the Web address bar (for example, "https").
To provide the fast access to our home page, we have made signing in to Online Banking secure without making the entire page secure. You can be assured that your ID and password are secure and that only Central National Bank has access to them.
Centralnational.com is SSL-Encypted
Secure Socket Layer (SSL) technology secretly encodes (encrypts data) information that is being sent over the Internet between your computer and Central National Bank, helping to ensure that the information remains confidential.
Leaving Site
You have requested a web page that is external to the Central National Bank (CNB) web site. The operator of the site you are entering may have a privacy policy different than CNB. CNB does not endorse or monitor this web site and has no control over its content or offerings.
Continue to Site
Cancel