Skip to content
Auto Insurance
The best coverage and policies you can find.
Request A Quote
Auto Insurance
Central National Bank offers a variety of policy options to keep you and your loved ones safe out on the road.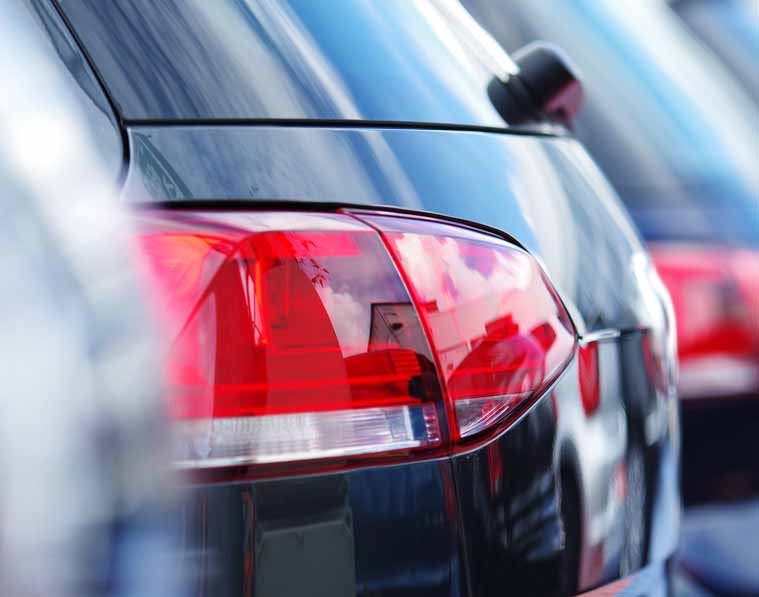 Options
Liability Insurance
Comprehensive Coverage
Collision Insurance
Uninsured & Underinsured Motorist Coverage
Diminishing Deductible
Accident Forgiveness
Roadside Assistance
Specialty Auto Insurance
24-Hour Customer Service
Towing
Rental Reimbursement
Personal Injury Protection (PIP)
Medical Payments Coverage
Request A Quote
We get a lot of questions about "full coverage" policies. If you combine Comprehensive Insurance with Collision Insurance, that is often referred to as "full coverage".
What is the difference in each policy?
Trying to figure out what coverage is best for you can be difficult. We're here to make it easier for you to understand. Here is a breakdown of the different policies and the details of the policies.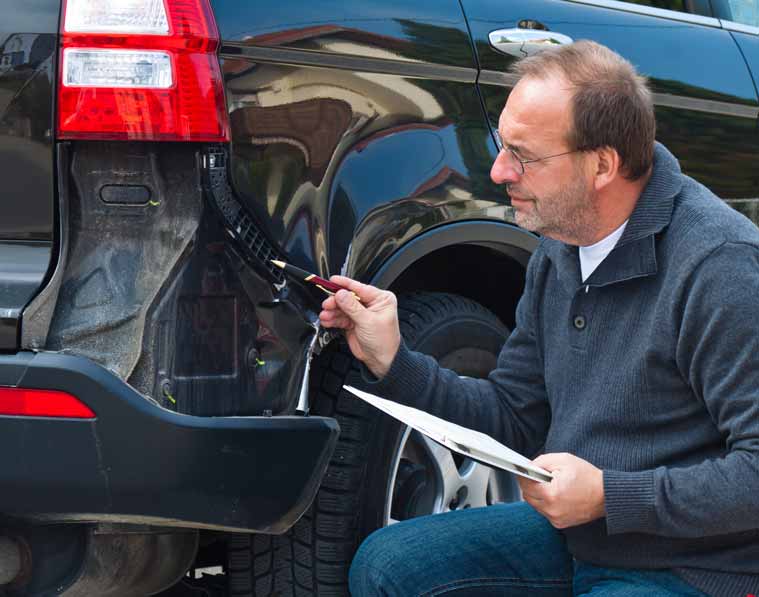 Liability Insurance
Liability is designed to cover you by paying for damages to another person or their property during an accident. This includes medical bills, legal settlements and repairs that you caused.
Generally, when a vehicle is not worth much, people tend to drop a policy to liability only because it is the least expensive policy to carry. When you register a vehicle with the state you must prove that you have Liability Insurance.
All auto policies include liability insurance.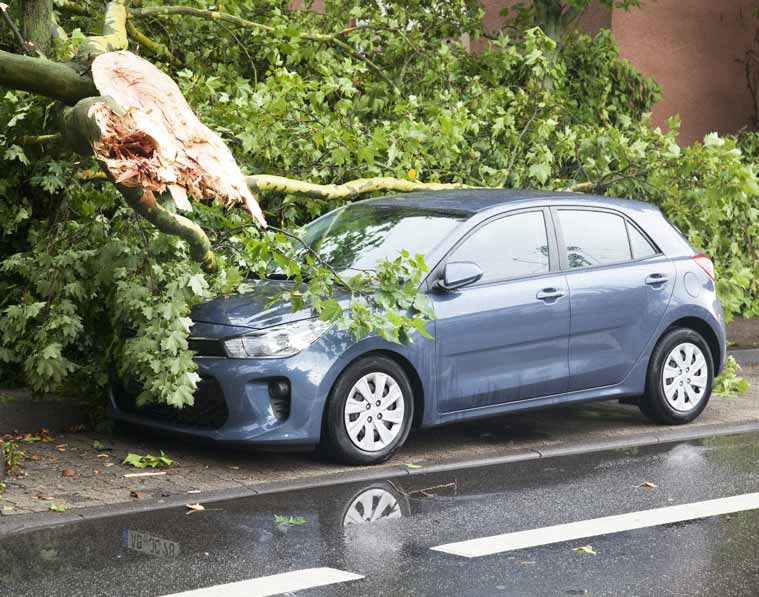 Comprehensive Insurance
Comprehensive coverage will cover damage to your vehicle not caused by a collision. This includes theft, natural disasters, vandalism as well as damage caused by accidents involving an animal, like a deer. Comprehensive Insurance does not cover damage to your car, another person's car in a collision, or medical expenses.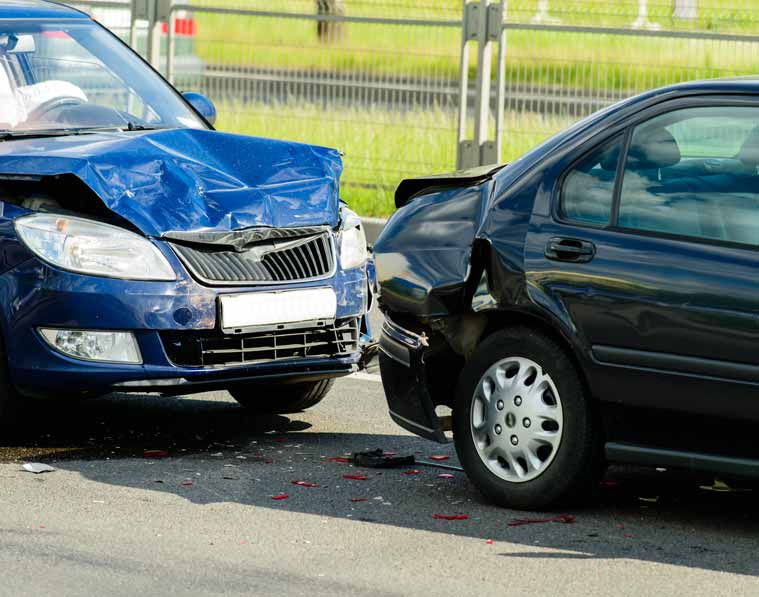 Collision Insurance
Collision will cover your damages in an accident regardless of who is at fault. This is different from liability as liability will cover damage to someone else's property, this will cover damages to you vehicle. Comprehensive and collision group together is often referred to as "full coverage".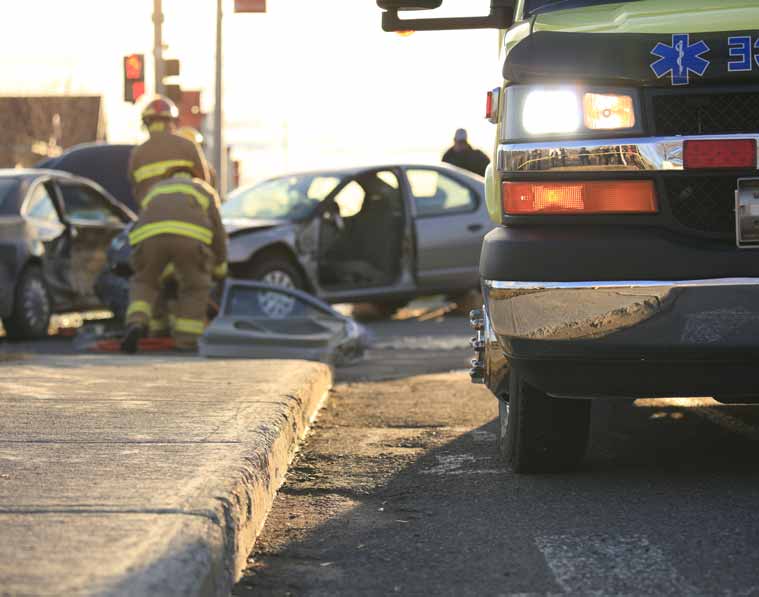 Personal Injury Protection (PIP)
PIP is designed to cover you in case you are injured in an accident. Coverage can include hospitalization, operations, rehabilitation costs, lost wages if you're unable to work, as well as other various costs while you recover. PIP is required in the state of Kansas.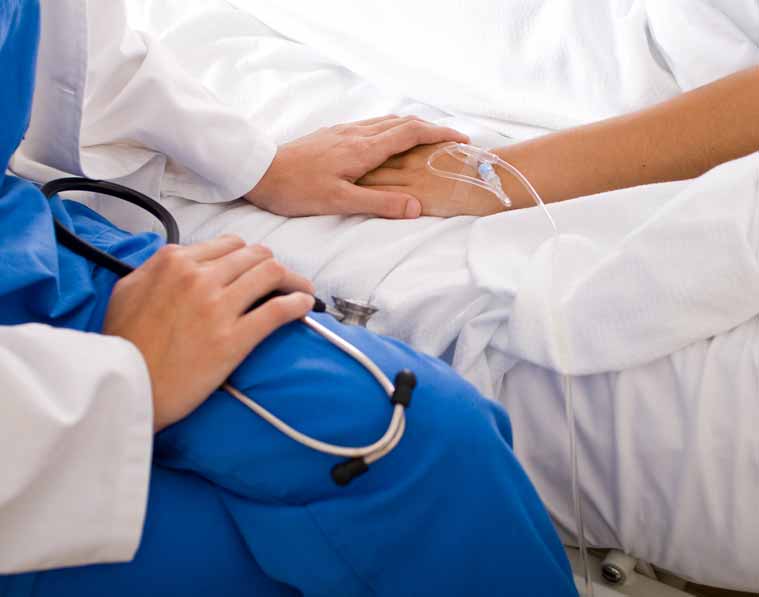 Uninsured/Underinsured Motorist Coverage
Protects you when someone does not have insurance to cover the damages, or the damages exceed their coverage following an accident. Uninsured/Underinsured Motorist coverage will also cover medical expenses if you are in an accident.
Not Sure? That's OK.
We have agents all over the region who are happy to help you learn more about coverages and help you figure out what's best for you.
Our Agents
Independent Insurance Agency
Operating as an Independent Insurance Agency allows us to get you a quote from over 80 different insurance companies. A few of the companies we can quote for include, but are not limited to: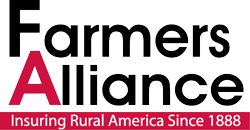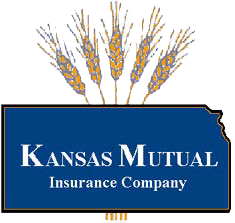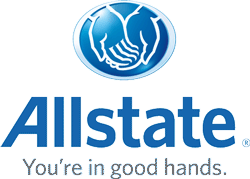 Roadside Service
An add-on service that can cost between $5 and $10.

Rental Reimbursement
Don't get left without a ride while your car is undergoing repairs following an accident.

Bundle Your Policies
Many companies offer discounted rates for bundling a home and auto policy together.
Auto Loans
One of the most exciting purchases you'll ever make, whether it's a car that holds your entire family, or a sporty little two-seater.
Auto Loans
One of the most exciting purchases you'll ever make, whether it's a car that holds your entire family, or a sporty little two-seater.
Frequently Asked Questions
Where can I get a Central Insurance Agency policy?
We are accessable from any Central National Bank location, and have insurance offices in many of our branches. We have Agents that are licensed to sell in Colorado, Kansas, Missouri and Nebraska.
What factors go into determining my monthly premium?
The best way to estimate your premium is to get a quote as there are many factors that go into the determination of your monthly premium. Some of those factors are age, marital status, the type of car, driving record, your credit history and much more.
What information do you need from me?
At a minimum, we will need your name, address, phone number, Social Security number, and drivers license number.
How can I make payments?
You can make payments by mail, in person with your agent, by phone; or you can set up an automatic payment at the time of application.
Do you insure Commercial Autos?
We do! Visit with your local agent to learn more.
How do I get a quote?
You can visit your local branch and get a free quote from one of our Agents, or you can request a quote online.
Request A Quote
Please Note
Insurance products:
•are NOT a Deposit
•are NOT FDIC Insured
•are NOT Insured by any Federal Government Agency
•are NOT Guaranteed by the Bank
•MAY Go Down in Value when an Investment Component is Present
How can we help?
Let us know the best way to reach you and one of our customer representatives will be in touch.
Contact Us
Secure Page Sign-In
Ensuring the security of your personal information is important to us. When you sign in to Online Banking on our home page, your User Name and Password are secure. The moment you click the Log In button, we encrypt your user name and password using Secure Sockets Layer (SSL) technology.
Browser Security Indicators
You may notice when you are on our home page that some familiar indicators do not appear in your browser to confirm the entire page is secure. Those indicators include the small "lock" icon in the bottom right corner of the browser frame and the "s" in the Web address bar (for example, "https").
To provide the fast access to our home page, we have made signing in to Online Banking secure without making the entire page secure. You can be assured that your ID and password are secure and that only Central National Bank has access to them.
Centralnational.com is SSL-Encypted
Secure Socket Layer (SSL) technology secretly encodes (encrypts data) information that is being sent over the Internet between your computer and Central National Bank, helping to ensure that the information remains confidential.
Leaving Site
You have requested a web page that is external to the Central National Bank (CNB) web site. The operator of the site you are entering may have a privacy policy different than CNB. CNB does not endorse or monitor this web site and has no control over its content or offerings.
Continue to Site
Cancel