We're sorry!
The Fall Tackle Your Finances 2017 promotion is only active between 9/30/2017 23:59 and 11/30/2017 23:59.
Tackle Your Finances
Kick-off your financial game plan this fall. MoneyCentral from Central National Bank can help you get organized! Whether you're on the sidelines at the game, or in the school drop-off line, it's easy to categorize and track your spending habits with MoneyCentral. Set a spending target and see how well your spending goals match your spending habits.
Get in the game. Get organized.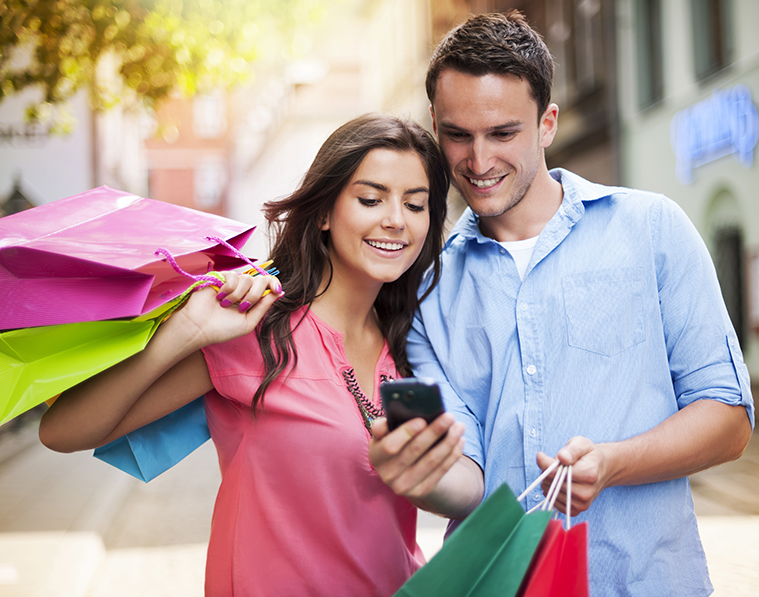 It Pays to Set a Spending Target
Set a spending target in MoneyCentral, and you'll be automatically entered to WIN one of two $250 prizes, or one of three $100 prizes! It pays to track your money and learn more about your spending habits.
Simply log in and add at least one Spending Target to your Budget before November 30, 2017, and you'll be automatically entered into the drawing to win one of five cash prizes.
Let us help you become a financial MVP, today.
How to Set a Spending Target & Win
The real power of MoneyCentral is in its ability to help you gain control of your finances by monitoring all your accounts in one place.
Step 1: Select "Add A New Spending Target" on the budget dashboard
Step 2: Indicate the tags or categories you would like to track (i.e., "Dining Out" "Fast Food" "Restaurant" "Coffee" "Lunch")
Step 3: Name the Spending Target (i.e. "Dining Out")
Step 4: Set your monthly limit. MoneyCentral will average the applied tags so you can set your budget according to your desired monthly spend and current average
Step 5: Click the "Add Spending Target" button to complete the process of adding a new budget
NOTE: Budgets will automatically reflect recent purchases based on the selected tags and will let you know when you're spending too heavily.
*NO PURCHASE NECESSARY. Open only to legal residents of the 50 United States (D.C.) and Puerto Rico, 18 years and older. Ends 11/30/2017. For Official Rules, including odds, alternate method of entry, and prize description, view Fall Tackle Your Finances 2017 Contest Rules. Void where prohibited.
How can we help?
Let us know the best way to reach you and one of our customer representatives will be in touch.
Secure Page Sign-In
Ensuring the security of your personal information is important to us. When you sign in to Online Banking on our home page, your User Name and Password are secure. The moment you click the Log In button, we encrypt your user name and password using Secure Sockets Layer (SSL) technology.
Browser Security Indicators
You may notice when you are on our home page that some familiar indicators do not appear in your browser to confirm the entire page is secure. Those indicators include the small "lock" icon in the bottom right corner of the browser frame and the "s" in the Web address bar (for example, "https").
To provide the fast access to our home page, we have made signing in to Online Banking secure without making the entire page secure. You can be assured that your ID and password are secure and that only Central National Bank has access to them.
Centralnational.com is SSL-Encypted
Secure Socket Layer (SSL) technology secretly encodes (encrypts data) information that is being sent over the Internet between your computer and Central National Bank, helping to ensure that the information remains confidential.
Leaving Site
You have requested a web page that is external to the Central National Bank (CNB) web site. The operator of the site you are entering may have a privacy policy different than CNB. CNB does not endorse or monitor this web site and has no control over its content or offerings.
Continue to Site
Cancel