sms Guardian
Protect your accounts from fraudulent charges on your debit card with smsGuardian!
smsGuardian
Protect your accounts from fraudulent charges on your debit card with smsGuardian, a free* service from Central National Bank!
How does it work?
Sign up to receive text message alerts when your debit card purchases meet a specific criteria. If the transaction is fraudulent all you have to do is reply to the smsGuardian text and your Debit Card will be blocked from further use.
Receive text messages when your debit card is used for:
Any transaction over $300
Any international transaction
If your transaction is legitimate, simply ignore the text message. Sign up today for this totally free service!
*Message and data rates may apply.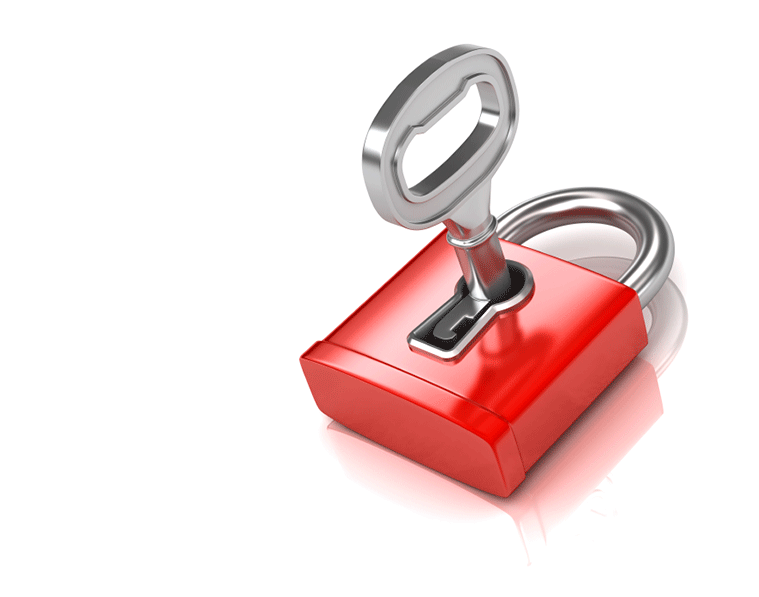 How can we help?
Let us know the best way to reach you and one of our customer representatives will be in touch.
Secure Page Sign-In
Ensuring the security of your personal information is important to us. When you sign in to Online Banking on our home page, your User Name and Password are secure. The moment you click the Log In button, we encrypt your user name and password using Secure Sockets Layer (SSL) technology.
Browser Security Indicators
You may notice when you are on our home page that some familiar indicators do not appear in your browser to confirm the entire page is secure. Those indicators include the small "lock" icon in the bottom right corner of the browser frame and the "s" in the Web address bar (for example, "https").
To provide the fast access to our home page, we have made signing in to Online Banking secure without making the entire page secure. You can be assured that your ID and password are secure and that only Central National Bank has access to them.
Centralnational.com is SSL-Encypted
Secure Socket Layer (SSL) technology secretly encodes (encrypts data) information that is being sent over the Internet between your computer and Central National Bank, helping to ensure that the information remains confidential.
Leaving Site
You have requested a web page that is external to the Central National Bank (CNB) web site. The operator of the site you are entering may have a privacy policy different than CNB. CNB does not endorse or monitor this web site and has no control over its content or offerings.
Continue to Site
Cancel