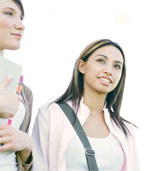 Welcome to the Cloud County Community College T-Bird Debit Card portal. On this site you will find detailed information on how to obtain a T-Bird Debit Card and how you can earn rewards and get stuff simply by using your card!
For details on obtaining your own card, click here.
If you already have a card, you can view your current point balance here.