Dedicated to Gardner.
We're giving back, because it's the right thing to do.
In the northeastern part of Kansas, you will find the rambunctious town of Gardner. This town was once called "Where the Trails Divide" because it was a key place in the History of westward expansions. Once the stopping point on the Santa Fe, Oregon, and California trails, Gardner was founded as a Free-Stater settlement in 1857 and has been a bustling town ever since!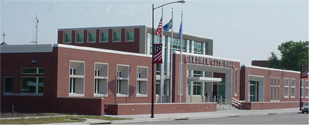 From March to December, this town is busy with celebrations. For some summer fun, check out the Gardner Glow Run where you will walk or run in your brightest clothing, have some dark face paint, and glow in the dark jewelry to light up the trail. Come join us at the Johnson County Fair, one of the larger events that Gardner hosts. To get yourself in the holiday spirit, have some breakfast with Santa!
Gardner is home to some great eats! If you are a burger fanatic, check out the oldest restaurant in Gardner, Blazers. You won't be disappointed with their mouthwatering burgers and delicious shakes! If Mexican food peaks your interest, stop by La Carreta for some amazing southwestern cuisine!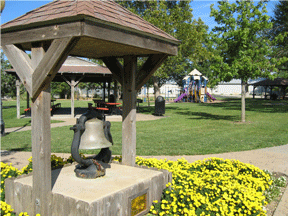 Not a customer yet? Let's get you signed up.
Whether you're banking around Gardner or on the go, we have fresh technology to manage your money.
Gardner Mortgage Office
205 N. Moonlight
Gardner, KS 66030
Lobby Visits by Appointment Only


Safe Deposit BoxDrive Up ATMDrive Up ITM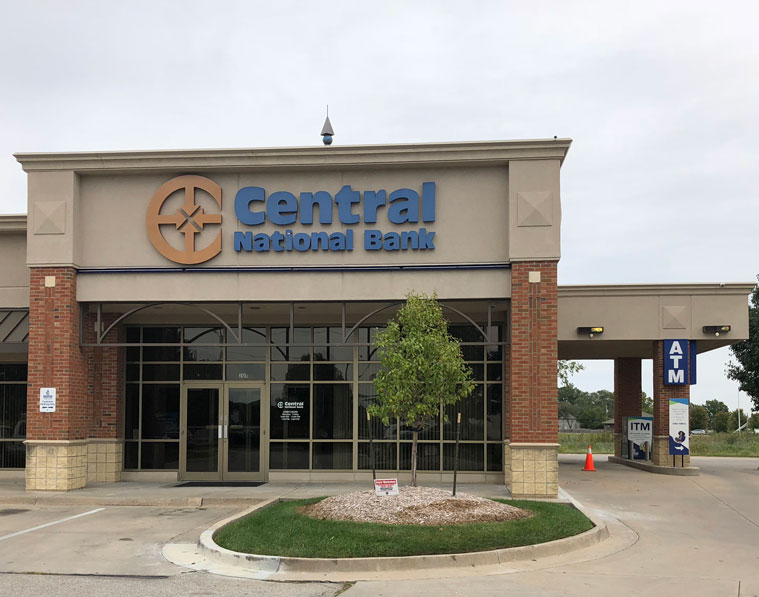 Gardner Walmart
1725 E. Santa Fe
Gardner, KS 66030
Lobby Hours:
Mon - Fri: 9:00-6:00
Sat: 10:00-4:00

Walk Up ATMLobby ITM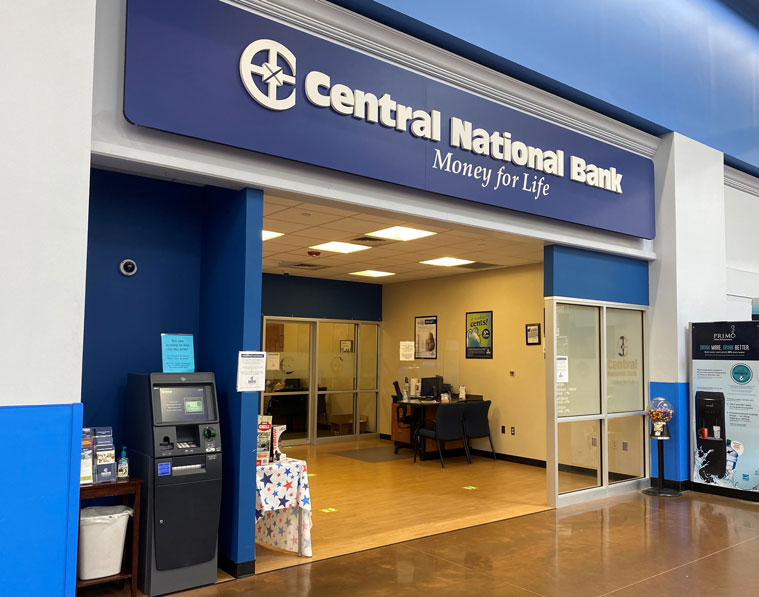 How can we help?
Let us know the best way to reach you and one of our customer representatives will be in touch.
Contact Us
Open Account
Secure Page Sign-In
Ensuring the security of your personal information is important to us. When you sign in to Online Banking on our home page, your User Name and Password are secure. The moment you click the Log In button, we encrypt your user name and password using Secure Sockets Layer (SSL) technology.
Browser Security Indicators
You may notice when you are on our home page that some familiar indicators do not appear in your browser to confirm the entire page is secure. Those indicators include the small "lock" icon in the bottom right corner of the browser frame and the "s" in the Web address bar (for example, "https").
To provide the fast access to our home page, we have made signing in to Online Banking secure without making the entire page secure. You can be assured that your ID and password are secure and that only Central National Bank has access to them.
Centralnational.com is SSL-Encypted
Secure Socket Layer (SSL) technology secretly encodes (encrypts data) information that is being sent over the Internet between your computer and Central National Bank, helping to ensure that the information remains confidential.
Leaving Site
You have requested a web page that is external to the Central National Bank (CNB) web site. The operator of the site you are entering may have a privacy policy different than CNB. CNB does not endorse or monitor this web site and has no control over its content or offerings.
Continue to Site
Cancel