Home Mortgages
Our lenders are trained to help you get the best financing with a variety of home lending options. Pre-qualification is easy.
Apply Now
Mortgage Products
We offer the following loan options for purchases and refinances
A variety of loan terms to fit your budget
Conventional and FHA-insured loans with low down payment options
VA-guaranteed loans to eligible veterans with no down payments
Ask about our 1-year rate lock program that is designed to help those building a new home take advantage of today's rates
HomeOne Loans - low down payment options for first-time homebuyers
Lender Paid Mortgage Insurance Loan Program - No borrower-paid mortgage insurance
Home Possible - this product has been recently enhanced to make home ownership possible to a wider variety of people, including low- and moderate-income individuals
Second Home Loans
Investment Property Loans
Cash-out equity refinances for various purposes including debt consolidation or any of life's unexpected expenses
No cash-out refinance options
Tired of Lender Fees? So are we!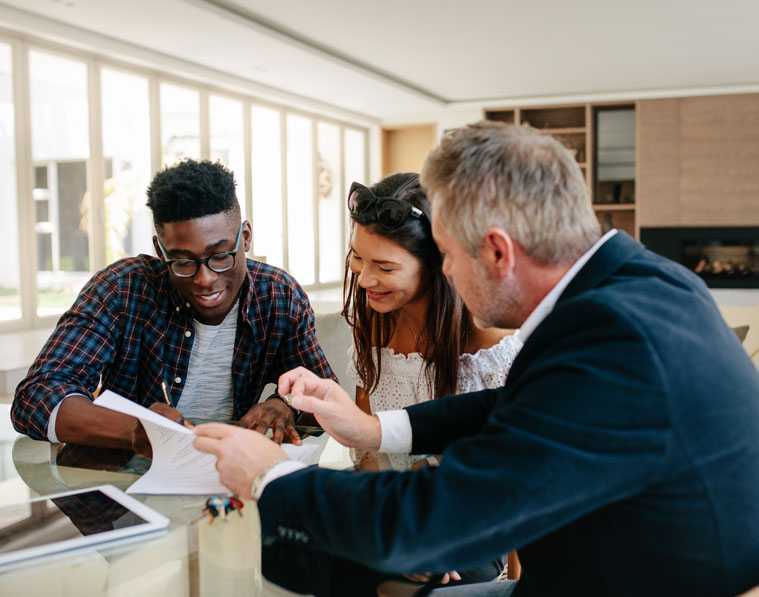 Money for Life, Mortgage Fee Guarantee
---
The average homeowner will purchase a new home and refinance several times during their lifetime. The costs of refinancing a mortgage can add up over time, which is why we're offering the Money for Life, Mortgage Fee Guarantee to Central National Bank mortgage customers.
When you finance the purchase of a home with us, we'll waive our lender fees for that loan and any future refinances of that property.1
Refinancing an existing mortgage? Once refinanced, you'll receive the same guarantee!
At a Branch
Seek out a lender in the area near you.
Meet Our Lenders

Online
We just need a little information. No shirt or shoes required.
Apply Now
---
Resources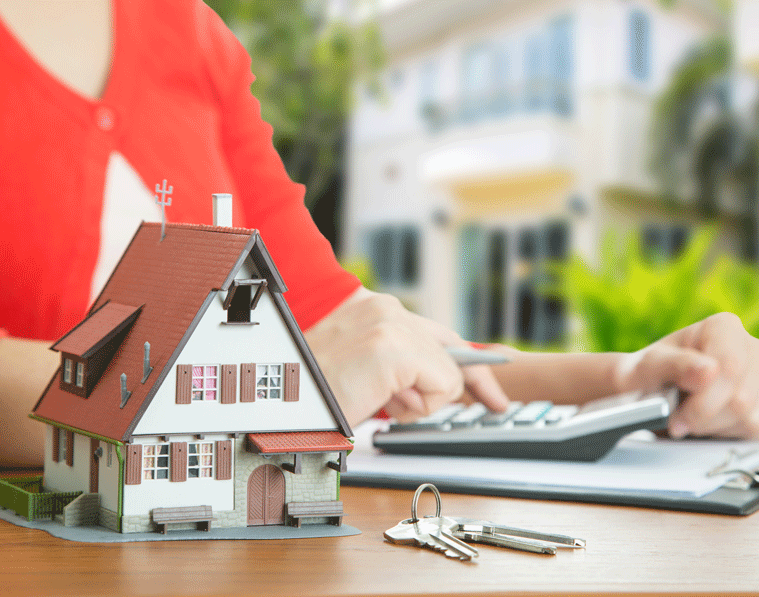 Here's a list of a few documents we might need from you in the loan process:
Paycheck stubs for most recent 30-day period
All W-2's received for the past two tax years
Federal Income Tax returns for the past two tax years, including all pages and schedules (include business returns, if applicable)
For any liquid assets (checking, savings, CD's, money markets, mutual funds, retirement, stocks, bonds, etc.), account statements for most recent two month period
If purchasing, signed purchase contract, including any amendments, addendums, etc
Copy of previous appraisal report (if available)
Cost estimates for proposed home improvements (Home Improvement Loans Only)
Home Loan Toolkit
Check out the Home Loan Toolkit provided by the Consumer Financial Protection Bureau. The toolkit is geared toward helping you work through the home buying process.
Home Loan Toolkit
Join the Community
If you're not already living in one of our 24 communities, the first thing you'll notice is our commitment to improving and enriching the places where we live. Whether it's contributing to local schools, or the United Way drive, or lending you the money you need for a home purchase, we're dedicated to helping you live your best life.
Want to learn more about how we're involved? Follow us on our Facebook page.
Like us on Facebook
Rent vs Own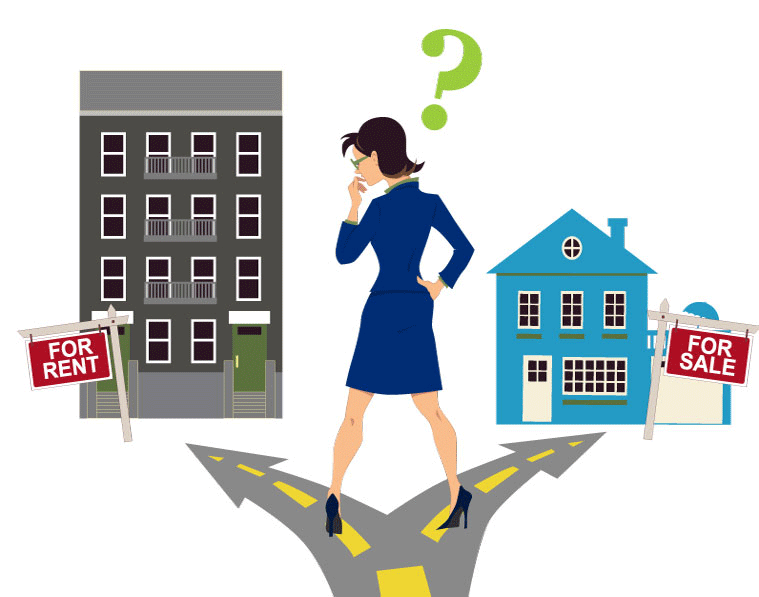 Reasons to buy
To invest in your future
Tax benefits (please consult your accountant)
Remodeling freedom
Stable cost of living
Resell potential
Estimate the benefits of owning