A Home is a Life Investment
We aim to please. That's why we have so many convenient options.
Get Pre-Qualified
Home Possible
Home ownership is now possible for a wider variety of people.
This program offers:
Flexible credit parameters
Flexible closing cost funding options-no minimum borrower contributions required
Low fixed-rate loans and long-term financing
In-house servicing on our loans, giving you assurance of quality customer service
Reduced mortgage insurance premiums - that can be cancelled once 20% equity is reached, which lowers your loan amount and saves you thousands over the life of the loan
A no cash-out refinancing option is available for borrowers who occupy the property
Homebuyer education required for purchase transactions when all borrowers are first-time homebuyers, which supports informed and responsible homeownership
Income limits based on location of the property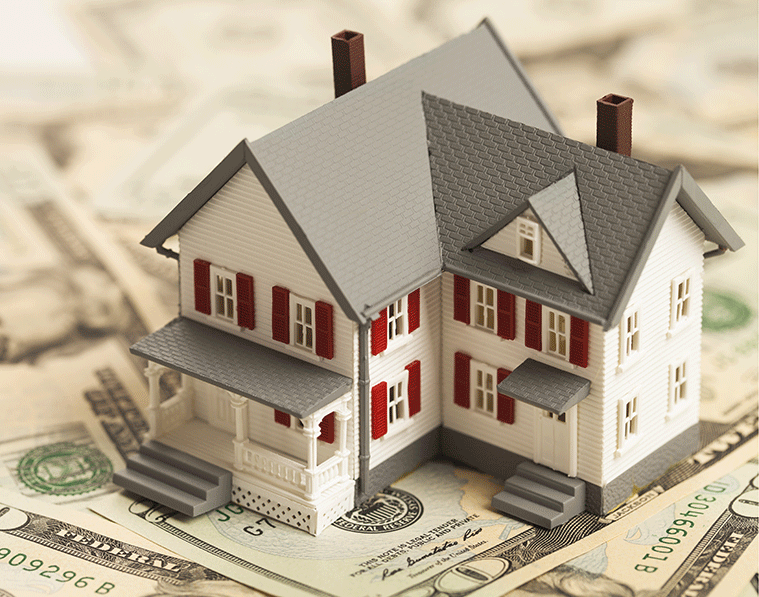 How can we help?
Let us know the best way to reach you and one of our customer representatives will be in touch.
Contact Us
Open Account
Secure Page Sign-In
Ensuring the security of your personal information is important to us. When you sign in to Online Banking on our home page, your User Name and Password are secure. The moment you click the Log In button, we encrypt your user name and password using Secure Sockets Layer (SSL) technology.
Browser Security Indicators
You may notice when you are on our home page that some familiar indicators do not appear in your browser to confirm the entire page is secure. Those indicators include the small "lock" icon in the bottom right corner of the browser frame and the "s" in the Web address bar (for example, "https").
To provide the fast access to our home page, we have made signing in to Online Banking secure without making the entire page secure. You can be assured that your ID and password are secure and that only Central National Bank has access to them.
Centralnational.com is SSL-Encypted
Secure Socket Layer (SSL) technology secretly encodes (encrypts data) information that is being sent over the Internet between your computer and Central National Bank, helping to ensure that the information remains confidential.
Leaving Site
You have requested a web page that is external to the Central National Bank (CNB) web site. The operator of the site you are entering may have a privacy policy different than CNB. CNB does not endorse or monitor this web site and has no control over its content or offerings.
Continue to Site
Cancel