Skip to content
LifeNOW Rewards
Get more out of your checking account.

Shopping
Thousands of coupons to use online and at local retailers.

Cell Phone Protection
Dropped your phone in the lake? No problem. Submit a cell phone claim and get cash back!1,2

Roadside Assistance
Locked your keys in the car again? Flat tire on the highway? Use the app to call for help.

Id Theft Recovery
Use the app to contact our qualified team of experts to get help when you don't know where to start.1,2
---
Do you have a Central National Bank checking account?
Download the app today!
Use the app to save money on every day shopping, travel, pharmacy and health expenses; or, place a cell phone claim! Plus, get excellent service when you realize your identity has been stolen. The LifeNOW Rewards experts can help walk you through the steps in reclaiming your identity and safe-guarding your peace-of-mind..


Don't have an account?
Open Account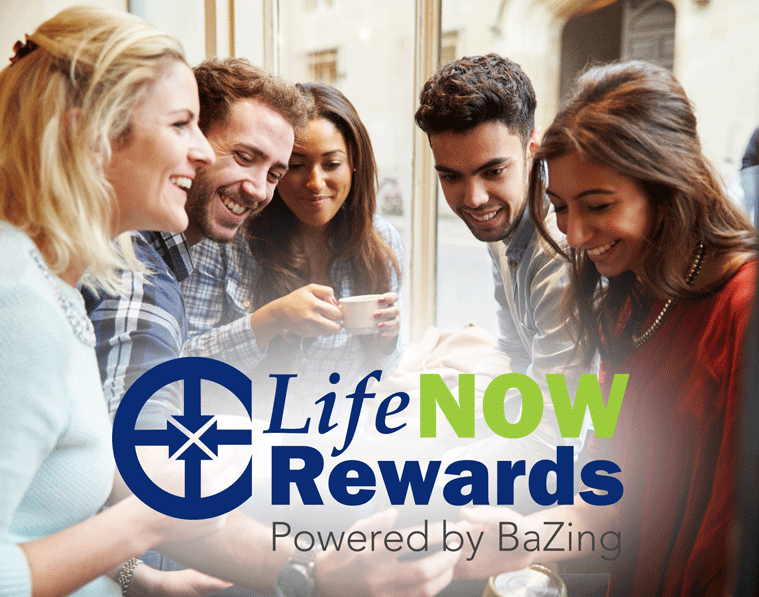 Why should I use LifeNOW Rewards?
The coupons!
Get local discounts and deals from national retailers to save you money on shopping, dining, travel and more.
Examples:
Sonic - Free single-patty Sonic cheeseburger with purchase of a single patty.
Ike's Place Bar & Grill - Free Chips & Salsa With Purchase.
Waters True Value - $5 Off Any Gift Shop Purchase of $75 or More.

Examples may or may not represent current, active deals.
Plus, shop online and access even more discounts at online retailers. Make travel plans using your LifeNOW Rewards account and save even more!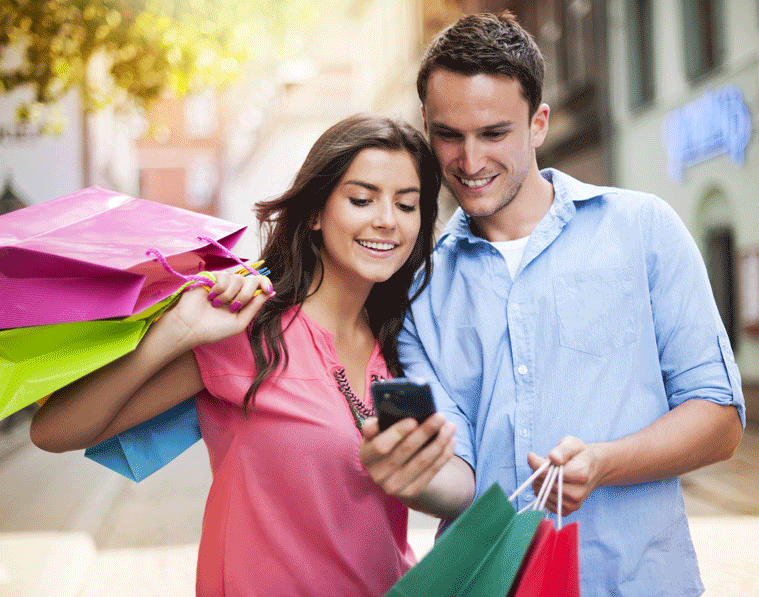 ---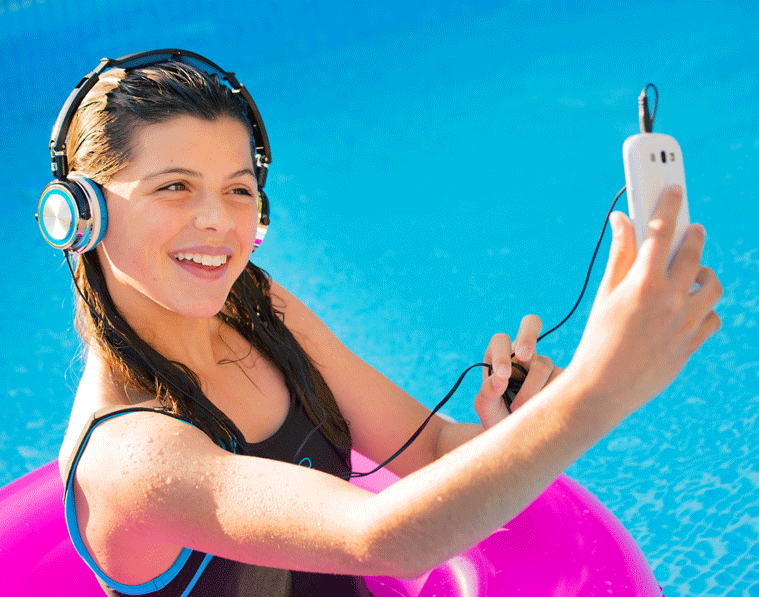 Cell Phone Protection

1,2
Receive up to $200 per claim ($400 per year) if your cell phone is broken or stolen.
"We were at the pool last weekend and my daughter was using my phone to take some pictures. Next thing I know, she's screaming "bee!" and jumps into the water to get away from it. Of course, she didn't put my phone down first. Thankfully, with cell phone protection, I was able to get $200 back, quickly and easily!" - Chris
To be eligible for this benefit, the cell phone bill must be paid out of your LifeNOW rewards checking account the month prior to the incident. Only broken or stolen phones are covered. Lost phones are not covered. Cell phones that are part of a pre-paid or pay as you go cell phone plan are not eligible. For complete details, visit the Cell Phone Protection section when you log into your LifeNOW Rewards account.
---
Identity Theft Protection

1,2
Your identity has been stolen. What do you do?
Put in a claim! Our experts will walk you through the process for reclaiming your identity and make sure you get your peace of mind back.
Payment Card Fraud Resolution - If your payment cards are ever lost or stolen, you have a personal fraud specialist ready to assist with canceling your old cards and reissuing new ones. There is no need to register your cards in advance to use the service.
Personal Identity Theft - Receive reimbursement for covered expenses to restore your identity, upt ot the maximum amount allowed. Coverage includes theft or unauthorized or illegal use of your name, demand deposit account or account number, Social Security number or any other method of identifying you.
Identity Restoration - If you become a victim of identity theft or other fraudulent crimes, Identity Restoration provides access to a fraud specialist to guide you through the complex process of restoring your personal identity, credit rating, financial security, and legal integrity. This service fills a void by providing legal, financial, and identity theft restoration services.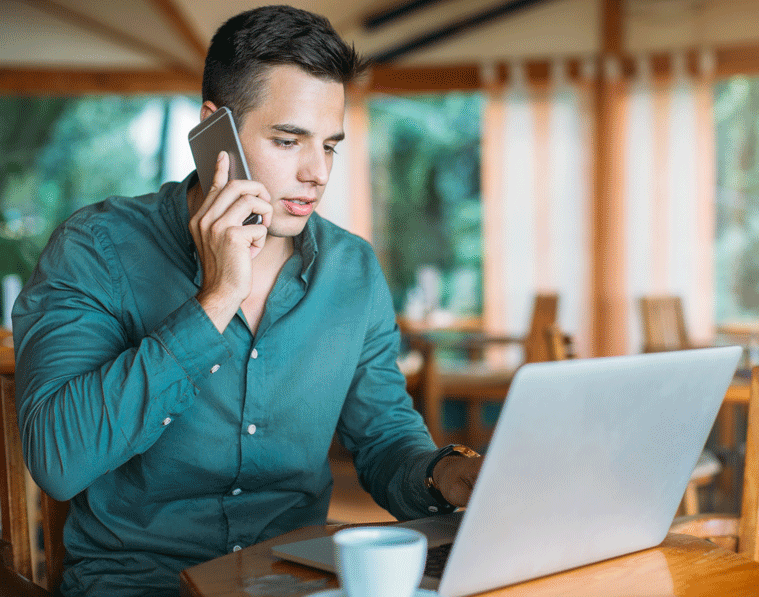 ---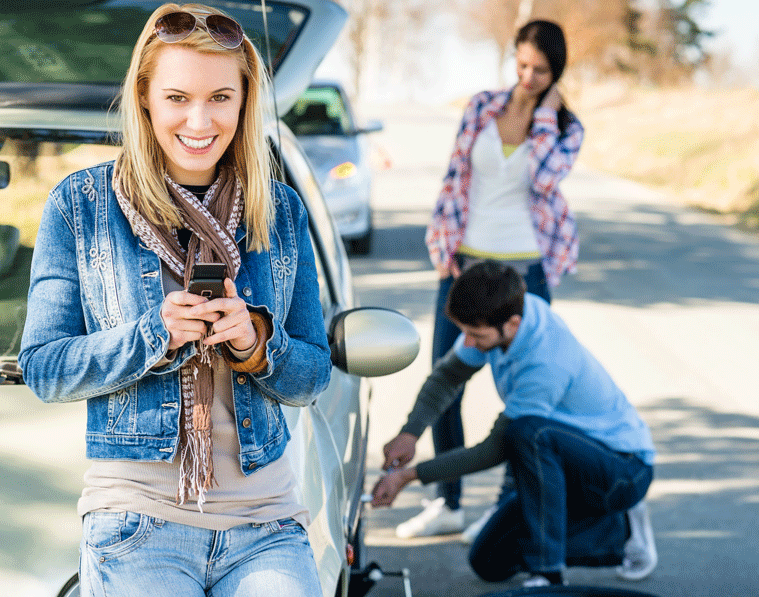 Roadside Assistance
Available 24/7 and free to use for covered services up to $80. If your covered charges equal more than $80, you'll simply pay the difference!
Just open your LifeNOW Rewards app to access the toll free number.
$10,000 Travel Accidental Death Coverage

2
Your accidental death insurance coverage becomes effective as soon as your eligible personal checking account is effective by your financial institution.
For the complete details of the program, log in to your LifeNOW Rewards account and refer to the "Guide to Benefits" information.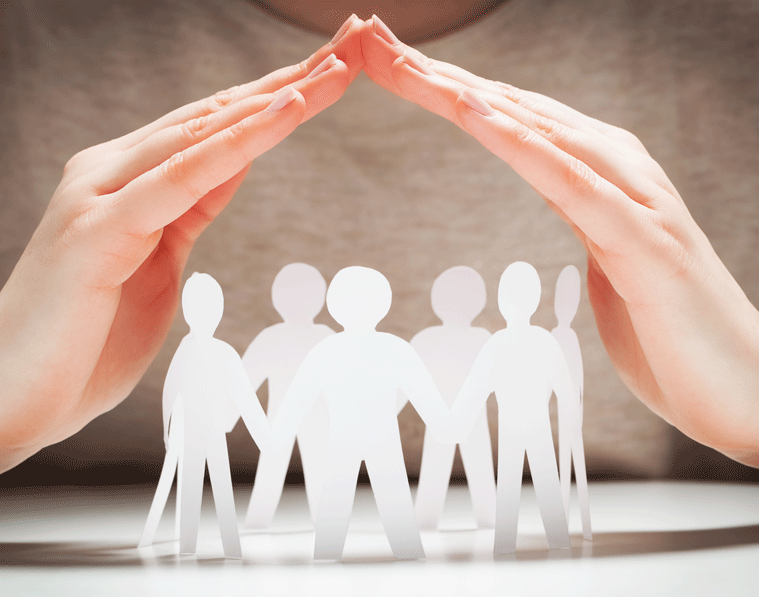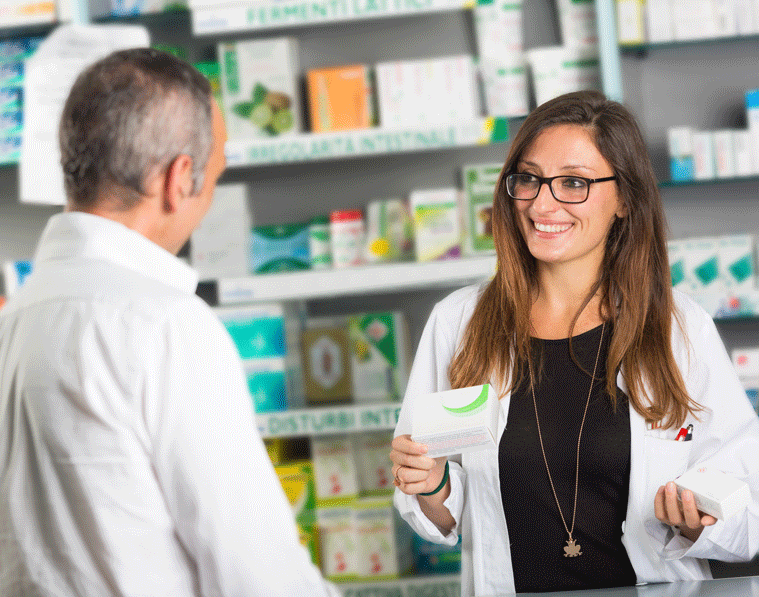 Pharmacy, Vision and Hearing
Save money by accessing additional discount and coupons in the Health Savings benefits.
Pharmacy Savings
Mail Order Pharmacy
Eyecare Savings
Hearing Savings
Health Savings Card
1 Cell phone protection and personal identity protection are subject to additional terms and conditions.
2 Insurance products are: NOT A DEPOSIT. NOT FDIC-INSURED. NOT INSURED BY ANY FEDERAL GOVERNMENT AGENCY. NOT GUARANTEED BY THE BANK.
Participating merchants on BaZing are not sponsors of the program, are subject to change without notice, may not be available in all regions and may choose to limit deals.
Still have questions?
Access more information in your LifeNOW Rewards app, or log into your account online.
Log In
---
How can we help?
Let us know the best way to reach you and one of our customer representatives will be in touch.
Contact Us
Secure Page Sign-In
Ensuring the security of your personal information is important to us. When you sign in to Online Banking on our home page, your User Name and Password are secure. The moment you click the Log In button, we encrypt your user name and password using Secure Sockets Layer (SSL) technology.
Browser Security Indicators
You may notice when you are on our home page that some familiar indicators do not appear in your browser to confirm the entire page is secure. Those indicators include the small "lock" icon in the bottom right corner of the browser frame and the "s" in the Web address bar (for example, "https").
To provide the fast access to our home page, we have made signing in to Online Banking secure without making the entire page secure. You can be assured that your ID and password are secure and that only Central National Bank has access to them.
Centralnational.com is SSL-Encypted
Secure Socket Layer (SSL) technology secretly encodes (encrypts data) information that is being sent over the Internet between your computer and Central National Bank, helping to ensure that the information remains confidential.
Leaving Site
You have requested a web page that is external to the Central National Bank (CNB) web site. The operator of the site you are entering may have a privacy policy different than CNB. CNB does not endorse or monitor this web site and has no control over its content or offerings.
Continue to Site
Cancel