MoneyCentral
Because life is too short to spend all of your time managing your money.

Budget
View your monthly budget at a glance.

Goals
Save for a major life event, pay off a loan, or save for your first house!

Net Worth
Never wonder about your finances again.

Alerts
Set up email notifications to help you stay on budget.
Why use MoneyCentral?
You'll save time and money and gain control of your accounts. You can watch where every penny goes, whether you're saving enough money for retirement, and you can set goals and track your progress.
Plus, you can sync your MoneyCentral to accounts at nearly 14,000 financial institutions, so you can keep track of everything in one place.
Additional Features:
Dashboard - Add accounts, credit cards, investments, and loans from over 14,000 institutions
Budget - Set up and monitor your spending targets
Cashflow - Track income and upcoming bills
Goals - Set savings goals and let MoneyCentral be your moral support
Net Worth - Manage assets and debts and see your net worth at glance
Alerts - Set a budget and stick to it with email alerts
How do I get MoneyCentral?
If you're a Central National Bank account holder all you have to do is log in to your online banking and click on the MoneyCentral tab. It's totally free.
Not a customer yet? Let's get you signed up.
Open Account
Add an Account
Sync your accounts at other financial institutions so you can get a complete financial picture. Once everything is added, all you have to do is track your spending and set up budgets and goals. Once that's complete, calculating your net worth is a breeze!
Step 1: Navigate to Accounts and click the plus sign to "Add Linked Account".
Step 2: Find and select your financial institution using the search feature.
Step 3: Enter your login credentials and select "Connect".
Once the process is complete, you'll get a notification on the MoneyCentral dashboard letting you know the account has synced successfully.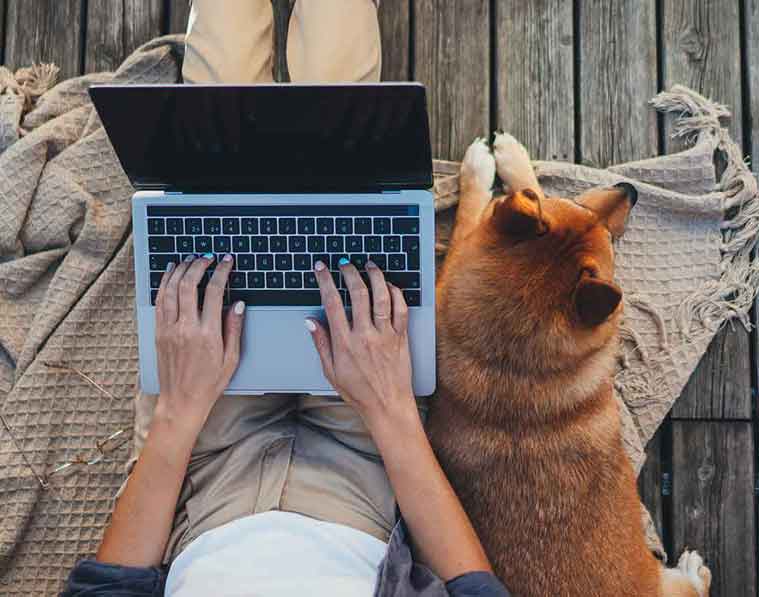 Cashflow Calendar
Bring your budget to life with the interactive cashflow calendar feature. Use it to check to see how much money you have available to pay your bills. No more making guesses at whether you should schedule a payment or buy that new pair of shoes.
Step 1: Navigate to "Cashflow".
Step 2: Click the plus sign to "Add Income" or "Add Bill".
Step 3: Enter the required information and select "Save".
Now you can view all of your bills and paychecks in the calendar, which makes for better planning and smarter spending!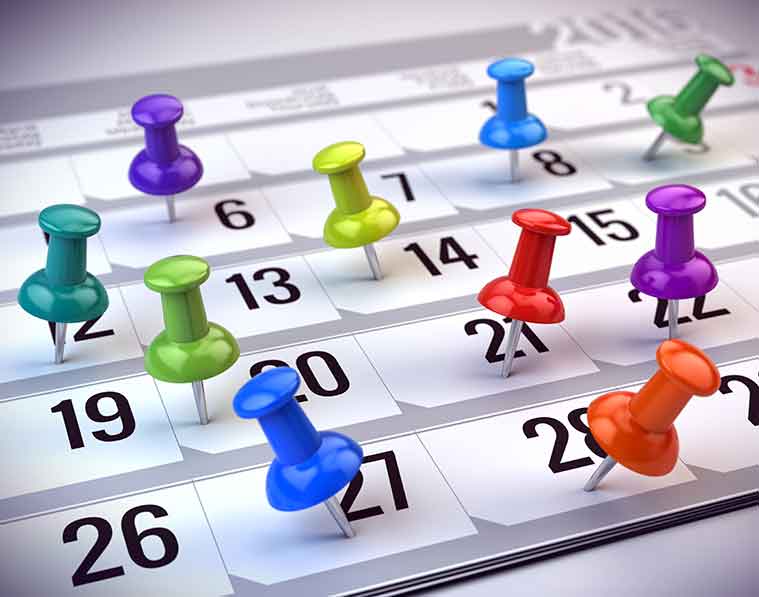 Goals
Goals are hard to attain if you haven't set them, and once you do they're easy to reach with MoneyCentral's Goal tracking. Create large and small goals, like saving for a house or saving for next year's vacation.
Step 1: Navigate to Goals and select "Add Goal".
Step 2: Select whether you intend to pay off a loan or save toward a goal.
Step 3: Fill in the information pertaining to your goal.
Step 4: Click "Save" to add the goal to your account.
Your goal summary will update the completion date and the amount needed per month according to what you select in the form. The summary will give you a quick idea of whether or not you're on track for the month and will reflect your day-to-day balances.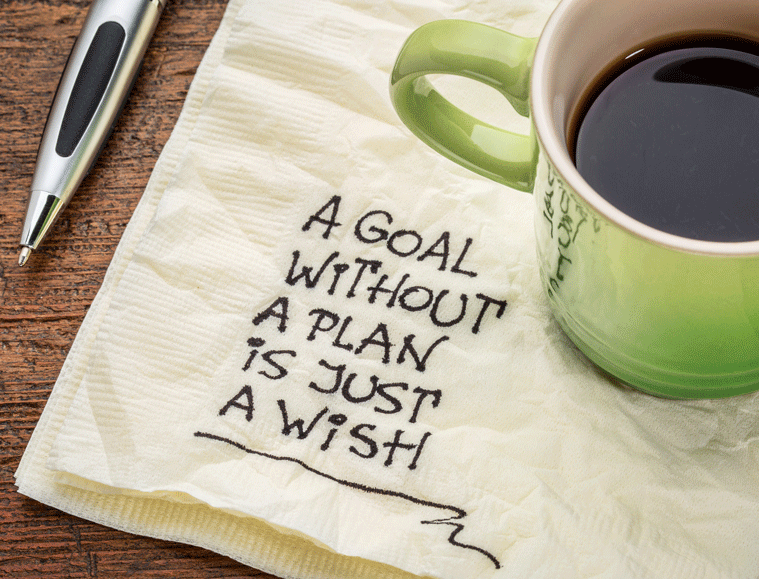 How can we help?
Let us know the best way to reach you and one of our customer representatives will be in touch.
Contact Us
Open Account
Secure Page Sign-In
Ensuring the security of your personal information is important to us. When you sign in to Online Banking on our home page, your User Name and Password are secure. The moment you click the Log In button, we encrypt your user name and password using Secure Sockets Layer (SSL) technology.
Browser Security Indicators
You may notice when you are on our home page that some familiar indicators do not appear in your browser to confirm the entire page is secure. Those indicators include the small "lock" icon in the bottom right corner of the browser frame and the "s" in the Web address bar (for example, "https").
To provide the fast access to our home page, we have made signing in to Online Banking secure without making the entire page secure. You can be assured that your ID and password are secure and that only Central National Bank has access to them.
Centralnational.com is SSL-Encypted
Secure Socket Layer (SSL) technology secretly encodes (encrypts data) information that is being sent over the Internet between your computer and Central National Bank, helping to ensure that the information remains confidential.
Leaving Site
You have requested a web page that is external to the Central National Bank (CNB) web site. The operator of the site you are entering may have a privacy policy different than CNB. CNB does not endorse or monitor this web site and has no control over its content or offerings.
Continue to Site
Cancel