Protect Your Investments
Providing you quality financial advice to you and your own.
Comprehensive wealth management that is tailored to meet your unique financial and estate planning goals. Various account options and security options through Raymond James Financial Services.
Central National Bank has been offering Trust Services since 1965 and we continue to be one of the most successful investment and wealth management establishments in the area. Our team of financial professionals is here to help you reach whatever your financial goals may be.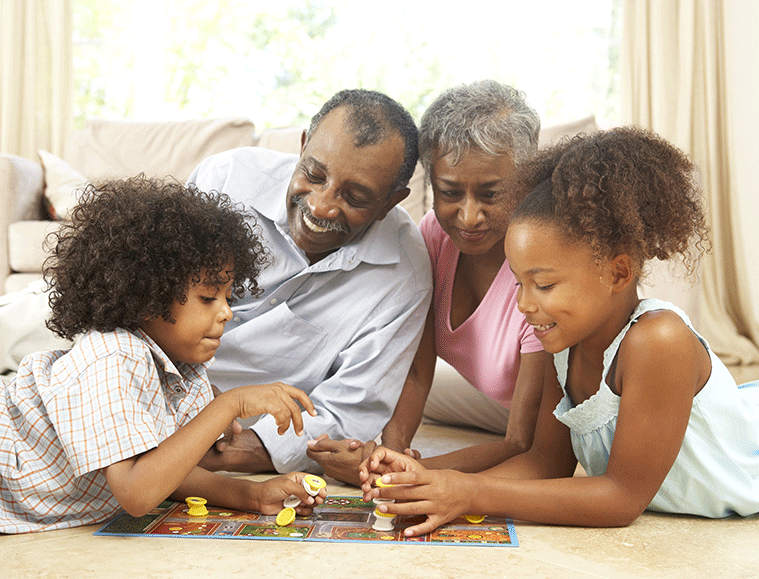 How have we managed to stick around for so long?
We understand that successfully managing your assets is about more than selling product. We offer comprehensive wealth management that is customized to meet your unique financial and estate planning goals. We understand that in today's fast paced world "saving for your future" is more complicated than ever. Whether your focus is retirement planning, accumulating wealth or sheltering your estate you can depend on the Trust Officers at Central National Bank to work with you step by step to reach your goals.
Find an Advisor
Guardian Account

Options you can trust.

Personal Trust Officer to keep your portfolio on track
Asset management by a team of professionals
Access to a wide range of investment options
Horizon Account

Uncomplicated service.

An uncomplicated approach to investing
Personal Trust Officer to keep your portfolio on track
Discretionary investment changes
Liberty Account

A "hands-on" approach.

An account for the "hands-on" investor
Access to a wide range of investment options
Early notification of portfolio activity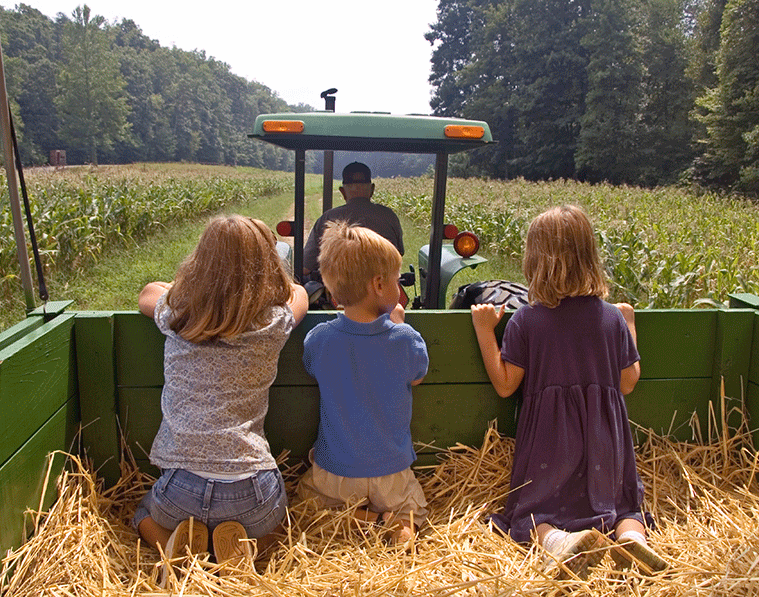 Farm Management
Through farm management, landowners are kept well informed through timely communication and relieved of many of the problems and worry. Management′s main goal is improvement of the farm, including many facets: production, weed control, conservation practices, appearance, and net income.
Professional farm management provides a wide range of services to its clients. A few of those services include: analyzing the farm, designing a management plan and implementing it, selecting a well qualified tenant and working with him, operating with a written lease, keeping abreast of the latest farming techniques, products and government programs, marketing of grain, monitoring expenses, and accurate income and expense recording.

Jason Ray in Superior, NE
411 N. National
Superior, NE 68978
Phone (402) 879-7712
Fax (402) 879-4895
Please Note
Securities:
are NOT Deposits
are NOT FDIC Insured
are NOT Insured by any Government Agency
are NOT Guaranteed by the Bank
are Subject to Risk
are Subject to Possible Loss of Principal
Certified Financial Planner Board of Standards Inc. owns the certification marks CFP®, CERTIFIED FINANCIAL PLANNER™, CFP® (with plaque design) and CFP® (with flame design) in the U.S., which it awards to individuals who successfully complete CFP Board's initial and ongoing certification requirements.
This does not include federal insurance programs such as Federal Crop Insurance.
How can we help?
Let us know the best way to reach you and one of our customer representatives will be in touch.
Contact Us
Open Account
Secure Page Sign-In
Ensuring the security of your personal information is important to us. When you sign in to Online Banking on our home page, your User Name and Password are secure. The moment you click the Log In button, we encrypt your user name and password using Secure Sockets Layer (SSL) technology.
Browser Security Indicators
You may notice when you are on our home page that some familiar indicators do not appear in your browser to confirm the entire page is secure. Those indicators include the small "lock" icon in the bottom right corner of the browser frame and the "s" in the Web address bar (for example, "https").
To provide the fast access to our home page, we have made signing in to Online Banking secure without making the entire page secure. You can be assured that your ID and password are secure and that only Central National Bank has access to them.
Centralnational.com is SSL-Encypted
Secure Socket Layer (SSL) technology secretly encodes (encrypts data) information that is being sent over the Internet between your computer and Central National Bank, helping to ensure that the information remains confidential.
Leaving Site
You have requested a web page that is external to the Central National Bank (CNB) web site. The operator of the site you are entering may have a privacy policy different than CNB. CNB does not endorse or monitor this web site and has no control over its content or offerings.
Continue to Site
Cancel