Online & Mobile Technology
Because life is too short to spend all of your time managing your money.
Open Account
Suspend Lost or Stolen Debit Cards
Deposit Checks
Get Balances, Pay Bills & Make Funds Transfers
Optional Transaction & Balance Text Message Alerts
Find ATMs or branches near you
E-Statements
Fast log in with FaceID and TouchID on compatible devices
ATMs Made Smarter
With a network of over 70 ATMs and ITMs across the state, you can bank conveniently with extended hours of service.
ATM and ITM Locations
Interactive Teller Machines
Speak with our local Video Tellers for extra features and friendly service.
An ITM has all the amenities of a Smart ATM with the option to request a video teller. Our tellers are located here in Kansas to offer the extra features, personal attention, and secure service you expect.
ITMs

Interactive service with our Video Tellers or go DIY

Get Cash
Deposit Cash & Checks1
Transfer Money Between Accounts
Balance Inquiry
Change PIN
Speak to a Video Teller

Video Teller hours:
8am-7pm Monday-Friday
9am-4pm Saturdays
11am-3pm Sundays

Get Any Mix of Coin & Large Bills
Check Cashing
Pay Loans
Ask Customer Service Questions
Print Money Orders2
Smart ATMs

Typical ATM plus the option to deposit cash or checks

Get Cash
Deposit Cash & Checks

1

Transfer Money Between Accounts
Balance Inquiry
Change PIN
Purchase Stamps

2
1Deposits made at Smart ATM or without speaking to Video Tellers have next business day availability.
2Only available at select locations.
Contactless Payments
Use your smartphone to get out of the line quicker.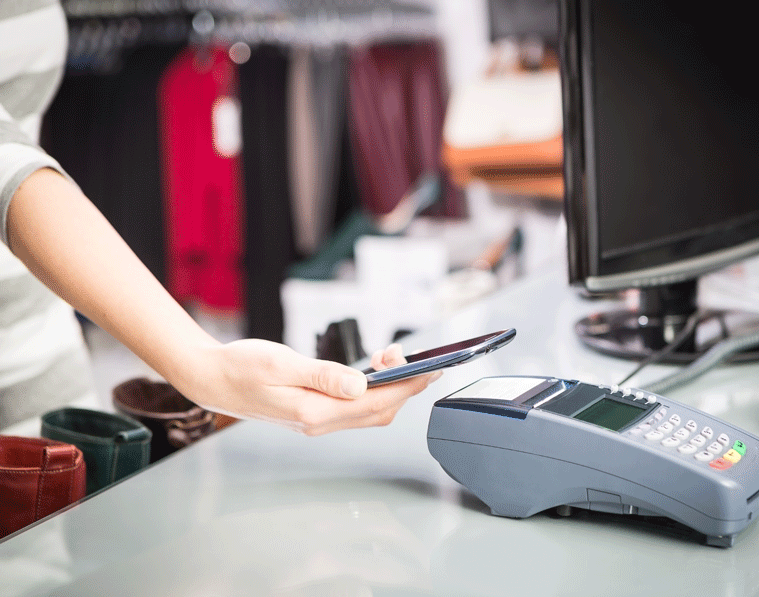 Features
Shop safer. Your card number is never shared with retailers keeping your data safe.
Tap and pay with your phone to get out of the store faster.
Shop online too. Make purchases at millions of vendors and on the web.
Did you know?
Your phone uses tokenization to create a unique randomized set of numbers to be used once during a transaction. Your real card number is never revealed to a merchant.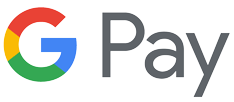 MoneyCentral
See all your balances and transactions together. Accessible for free in online banking and our smartphone app.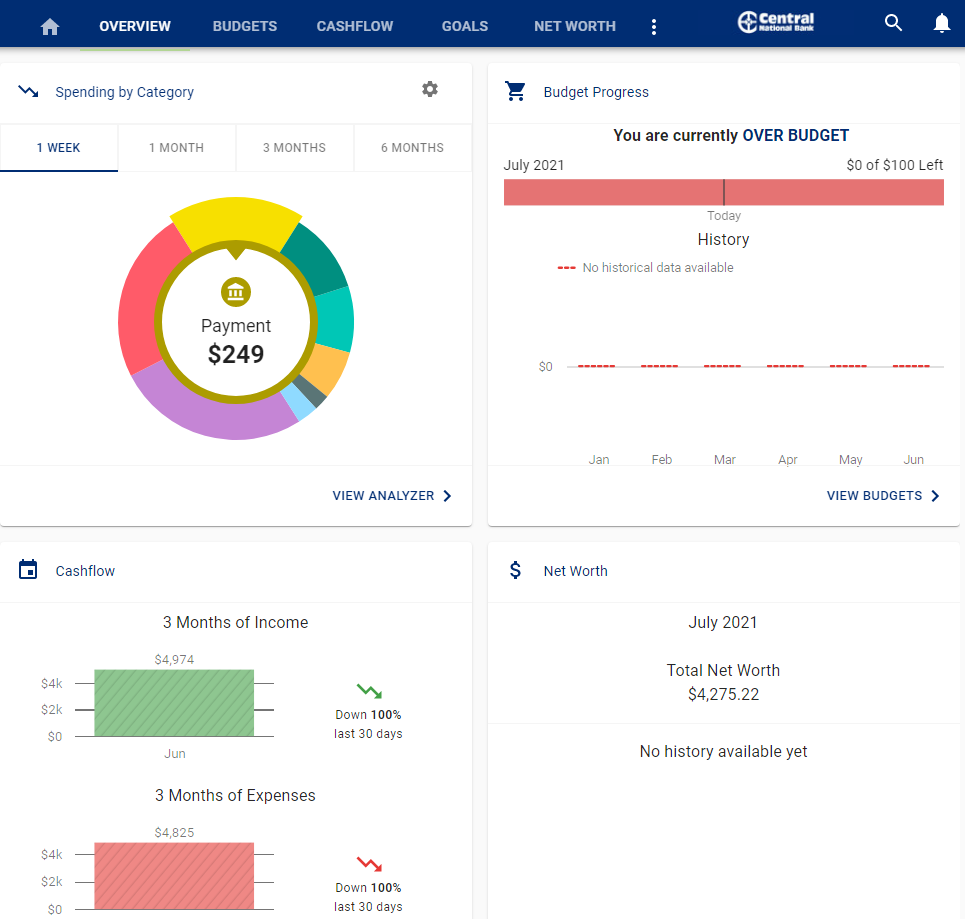 Features
Dashboard - Add accounts, credit cards, investments, and loans from over 14,000 institutions
Budget - Set up and monitor your spending targets
Cashflow - Track income and upcoming bills
Goals - Set savings goals and let MoneyCentral be your moral support
Retirement - It's never too early or too late to start planning
Net Worth - Manage assets and debts and see your net worth at glance
Alerts - Set a budget and stick to it with email alerts
Bill Pay
With Central Online Bill Pay, you can set up recurring payments so you never forget a bill.
One-time Payment - Create a payment that gets sent one time
Recurring Payments - Create a weekly, bi-weekly, monthly, semi-monthly, quarterly, semi-annually or annual payment and specify when you want the payment to start and stop
Payees - You can add, edit, or view as many payees (the entity you're sending money to) as you'd like
Quick Payment - Set up multiple payments at once to existing payees
Payment Types - Payments are sent by check or electronically, depending on what the payee accepts. If the payee cannot accept an electronic transaction, we'll send them a check on your behalf
Payment History - Keep track of the payments you've made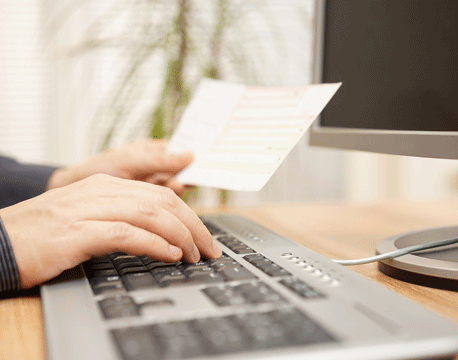 Bill Pay is $6.00 per month for unlimited payments. If you have a Central Value or Central Premium Checking account Bill Pay is free all the time! *Terms vary depending on account type.
Fraud Protection
As always, please remain vigilant to potential scams. Be wary of attachments or links within emails or texts, and use caution when clicking or opening links.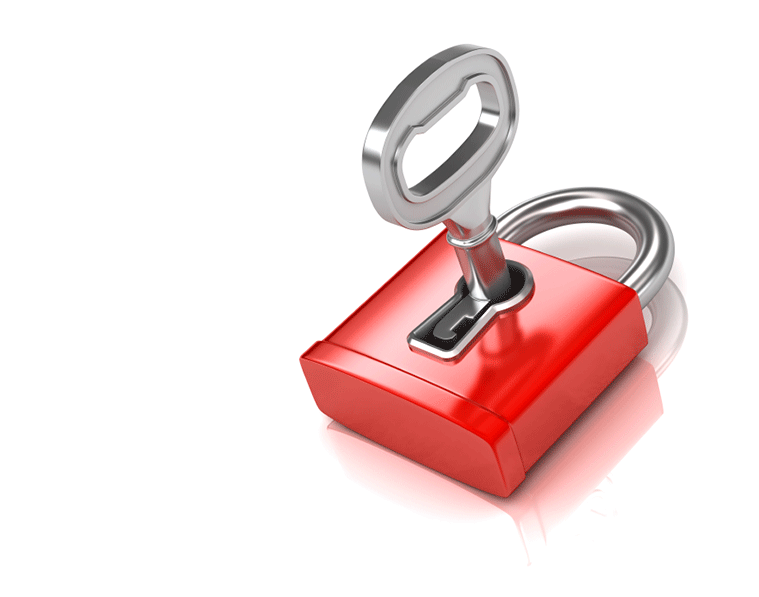 We keep you up-to-date with the newest fraud tactics used to steal your identity as well as instructions on how to avoid them.
When potential fraud is detected, you will receive an automatic email notification, with the option to reply with "fraud" or "no fraud."
One minute after the email, you will receive a text alert, which also has the "fraud" or "no fraud" option.
If there is no response received, you will then receive automatic phone calls to confirm or deny fraud. The call will also give the option of speaking to a fraud analyst.
Remember, our bank will never contact you and ask for your personal identification number (PIN), online banking password or other personal information.
Mobile Deposit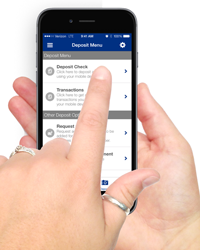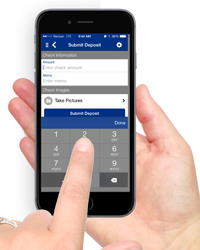 Mobile Deposit Help
With Central Mobile Deposit, you can deposit checks from home, or on the go! If you've got our Android or iOS app you can make deposits 24 hours a day, seven days a week, wherever you are!
How to deposit a check:
Endorse your check on the back, and add "for mobile deposit only".
Select Deposit a check.
Enter the amount and review the information on the screen. Once you're ready, select Continue.
Take a picture of the front of the check, and select Continue.
Take a picture of the back of the check, and select Continue.
Select Submit.
You will then receive a confirmation screen, and the check will post to your account with that business day's overnight processing.
E-Statements
Experience the ultimate statement of convenience! Central National Bank E-Statements allow you to receive your account statements via e-mail. E-Statements look just like your original paper statement and even include check images - the only difference is that they are e-mailed to you rather than delivered by U.S. Mail.
E-Statements can be viewed, printed, or saved to your hard drive.
Features
FAST - You'll receive your E-Statement one or two days earlier than you normally receive your paper statement.
EASY - A monthly e-mail lets you know your new statement is available online, and you can access it from anywhere. You'll have up to 18 months of statement history to print or file anytime.
SECURE - You'll enjoy peace of mind knowing your statements are delivered to you securely via e-mail and encrypted for your protection.
ENVIRONMENTALLY FRIENDLY - Receiving your bank statement via e-mail reduces the usage of natural resources. You will no longer receive a paper statement, so you can easily store your E-Statement to a file on your hard drive.
E-Statements User Guide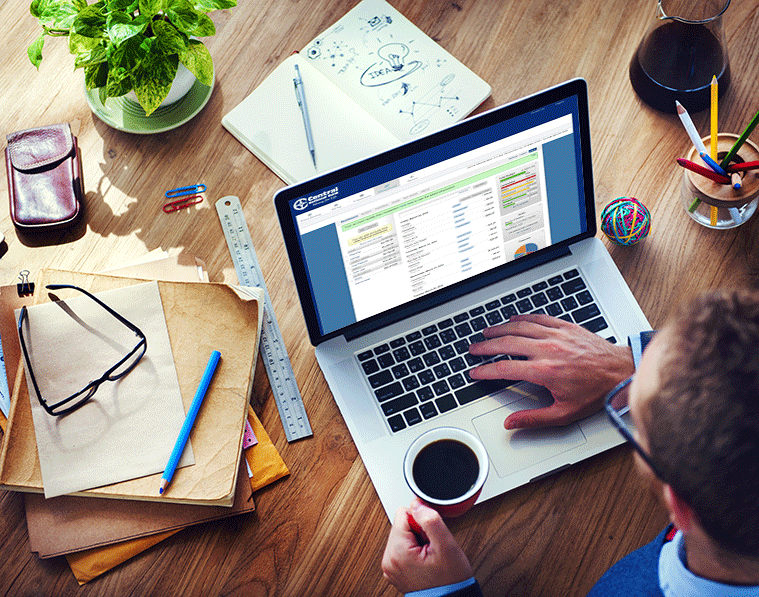 How can we help?
Let us know the best way to reach you and one of our customer representatives will be in touch.
Contact Us
Open Account
Secure Page Sign-In
Ensuring the security of your personal information is important to us. When you sign in to Online Banking on our home page, your User Name and Password are secure. The moment you click the Log In button, we encrypt your user name and password using Secure Sockets Layer (SSL) technology.
Browser Security Indicators
You may notice when you are on our home page that some familiar indicators do not appear in your browser to confirm the entire page is secure. Those indicators include the small "lock" icon in the bottom right corner of the browser frame and the "s" in the Web address bar (for example, "https").
To provide the fast access to our home page, we have made signing in to Online Banking secure without making the entire page secure. You can be assured that your ID and password are secure and that only Central National Bank has access to them.
Centralnational.com is SSL-Encypted
Secure Socket Layer (SSL) technology secretly encodes (encrypts data) information that is being sent over the Internet between your computer and Central National Bank, helping to ensure that the information remains confidential.
Leaving Site
You have requested a web page that is external to the Central National Bank (CNB) web site. The operator of the site you are entering may have a privacy policy different than CNB. CNB does not endorse or monitor this web site and has no control over its content or offerings.
Continue to Site
Cancel