It Makes ¢ents!
Save at every swipe to create the ultimate rainy day fund.
How does it work?
STEP 1 - Swipe your debit card at the store.
STEP 2 - The bank will round up your transaction to the nearest dollar amount, or the dollar amount designated by you, and sweep the change to an account designated by you.
STEP 3 - Each statement cycle the bank will make an additional deposit to your account - matching 5% of your rounded up savings total (up to $50 per statement cycle).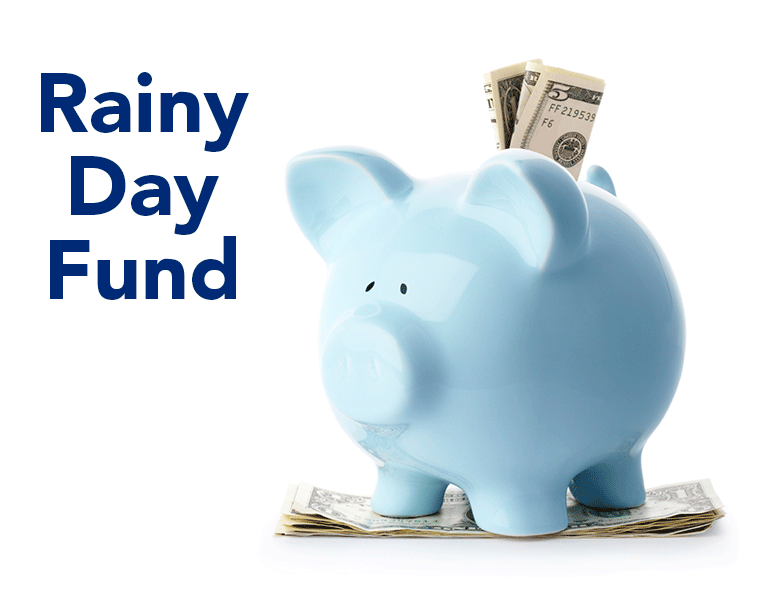 Frequently Asked Questions
It Makes ¢ents!
With It Makes ¢ents, every time you use your Central National Bank debit card, we'll round up your transaction amount to the nearest dollar and put the difference into your savings account. Save for a rainy day, Christmas, college, or that new car you've been wanting.
To sign up, visit any of our Central National Bank locations.
The benefits don't end there! Program participants save even more as the bank matches 5% of every penny saved.* Your savings will add up fast!
*Maximum match amount of $50 per statement cycle. You must have at least two Central National Bank deposit accounts to be elligible for It Makes ¢ents!.