Fraud Prevention Services
In our continuing efforts to keep your accounts secure, we've improved our alert system for potential fraud. Here's how it works:
When potential fraud is detected, you will receive an automatic email notification, with the option to reply with "fraud" or "no fraud."
One minute after the email, you will receive a text alert, which also has the "fraud" or "no fraud" option.
If there is no response received, you will then receive automatic phone calls to confirm or deny fraud. The call will also give the option of speaking to a fraud analyst.
Remember—our messages will never ask for your PIN or account number.
Debit Card Protection
Make sure your contact information is up-to-date, so we can contact you if there's a problem.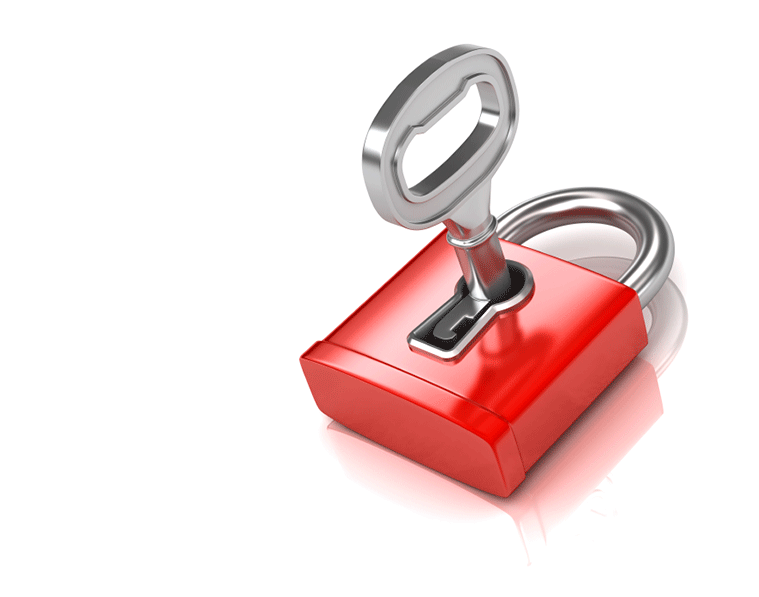 Follow Our Blog
We offer information on a variety of topics including recent fraud alerts and the newest fraud tactics used to steal your identity.
CNBconnect Fraud Alerts
Other Fraud Resources


The Consumer Financial Protection Bureau is committed to providing information to consumers about a variety of topics, including fraud protection.
CFBP Fraud & Scam Resources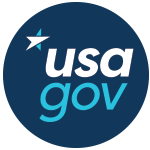 How can we help?
Let us know the best way to reach you and one of our customer representatives will be in touch.
Contact Us
Open Account
Secure Page Sign-In
Ensuring the security of your personal information is important to us. When you sign in to Online Banking on our home page, your User Name and Password are secure. The moment you click the Log In button, we encrypt your user name and password using Secure Sockets Layer (SSL) technology.
Browser Security Indicators
You may notice when you are on our home page that some familiar indicators do not appear in your browser to confirm the entire page is secure. Those indicators include the small "lock" icon in the bottom right corner of the browser frame and the "s" in the Web address bar (for example, "https").
To provide the fast access to our home page, we have made signing in to Online Banking secure without making the entire page secure. You can be assured that your ID and password are secure and that only Central National Bank has access to them.
Centralnational.com is SSL-Encypted
Secure Socket Layer (SSL) technology secretly encodes (encrypts data) information that is being sent over the Internet between your computer and Central National Bank, helping to ensure that the information remains confidential.
Leaving Site
You have requested a web page that is external to the Central National Bank (CNB) web site. The operator of the site you are entering may have a privacy policy different than CNB. CNB does not endorse or monitor this web site and has no control over its content or offerings.
Continue to Site
Cancel