A Home is a Life Investment
We aim to please. That's why we have so many convenient options.
Get Pre-Qualified
LPMI Loans
A Lender-Paid Mortgage Insurance Loan, or LPMI Loan means a reduced monthly mortgage payment versus other MI options. It will result in a lower monthly payment than many so-called "piggyback" mortgage structures while producing the same tax benefits.
Features:
No Borrower-Paid MI
No Second Mortgage
Lower Monthly Payments
Purchase or Refinance
"LPMI Loan is another MI option offered by Central National Bank that makes home ownership more affordable for the consumer," said Tina Barker, Vice President of Mortgage Lending. "Today, many borrowers with strong credit profiles are choosing piggybacks because of the lower monthly mortgage payments and enhanced tax deductibility. LPMI Loan will be of particular interest to these borrowers because it will result in the same tax benefits and even lower monthly mortgage payments and allow them to maintain financial flexibility and certainty."
A piggyback mortgage structure is one in which the borrower obtains a second mortgage at purchase, thus reducing the first mortgage loan-to-value ratio to 80 percent, eliminating the need for MI. In recent years, piggybacks have been marketed to consumers as a way to minimize monthly mortgage payments and maximize the mortgage interest deduction. While piggybacks have grown in popularity, they involve the origination and servicing of two separate loans. A LPMI Loan eliminates the need for two loans resulting in a single affordable mortgage.
"LPMI Loan is a breakthrough MI product that will help Central National Bank reduce the cost of home ownership for many of the borrowers we serve," said Barker. "It's really a winning product. Borrowers get a competitive payment and the convenience of writing one check each month."
LPMI Loan is available on consumer-friendly loan products with low or no down payments, such as fixed-rate mortgages and adjustable-rate mortgages with limited rate adjustments. By comparison, piggyback structures can include second mortgages that are balloons or HELOCs (home equity lines of credit) in which rates can adjust early and often.
Lender-paid MI (LPMI) differs from traditional borrower-paid MI (BPMI) in that the lender pays the premium, and the loan has a slightly higher interest rate. With BPMI, the borrower pays for the premium separately through a monthly escrow. A LPMI Loan lowers the overall cost of MI while providing the protection from default losses often needed to enable lenders and investors to make low-down-payment mortgage loans.
More information about the new LPMI product can be requested from Central National Bank at info@centralnational.com.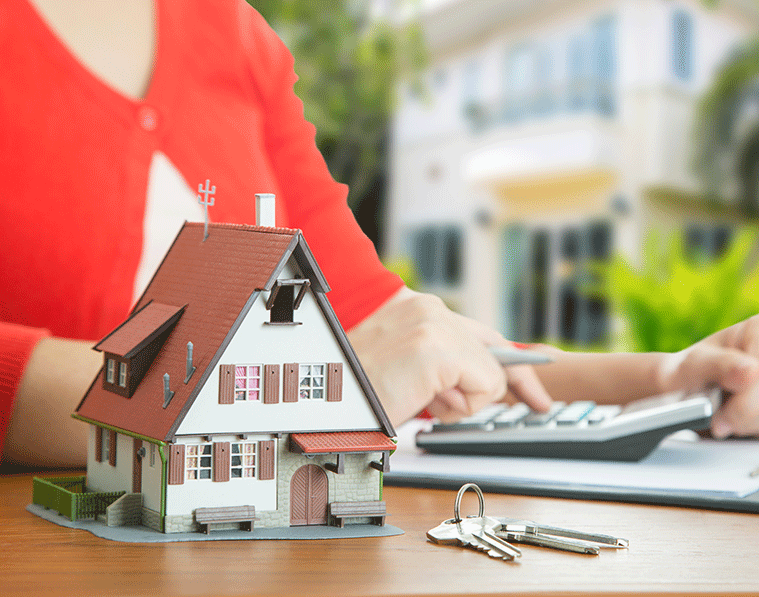 Secure Page Sign-In
Ensuring the security of your personal information is important to us. When you sign in to Online Banking on our home page, your User Name and Password are secure. The moment you click the Log In button, we encrypt your user name and password using Secure Sockets Layer (SSL) technology.
Browser Security Indicators
You may notice when you are on our home page that some familiar indicators do not appear in your browser to confirm the entire page is secure. Those indicators include the small "lock" icon in the bottom right corner of the browser frame and the "s" in the Web address bar (for example, "https").
To provide the fast access to our home page, we have made signing in to Online Banking secure without making the entire page secure. You can be assured that your ID and password are secure and that only Central National Bank has access to them.
Centralnational.com is SSL-Encypted
Secure Socket Layer (SSL) technology secretly encodes (encrypts data) information that is being sent over the Internet between your computer and Central National Bank, helping to ensure that the information remains confidential.
Leaving Site
You have requested a web page that is external to the Central National Bank (CNB) web site. The operator of the site you are entering may have a privacy policy different than CNB. CNB does not endorse or monitor this web site and has no control over its content or offerings.
Continue to Site
Cancel