Online Banking Got an Upgrade!
We have a fresh new look with enhanced functionality.
What you need to know:
Short Passwords - If your current password is shorter than 8 characters you will need to contact us for a reset, as it won't work on the new system.
Transfers - Please plan ahead and make any necessary transfers earlier in the day. Anything previously scheduled will process successfully.
Mobile App - Customers using our mobile app will need to go out to the app store and download the new Central National app on or after July 20th, or you can find a link in our current app once the new one is live.
Two Factor Authentication - When signing in for the first time, and on any new device, you will be prompted for two-factor authentication, which means we send you a code to verify. This code can be received by text, automated phone call, or through the Authy authenticator app.
Alerts - If you use any alerts, you will need to set up new ones. Unfortunately your exisitng alerts will not transfer over after we upgrade.
Text Banking - The text statements that are available through the current Account Info tab will be discontinued. E-Statements will still be available, so log in and sign up today if you're not already!
Aggregators - If you use a third party aggregator service such as mint.com, you will likely need to re-establish connectivity with them after July 20th.
Not Changing - All Bill Pay, Transfer, Bank-to-Bank Transfer, and Mobile Deposit functionality will carry over. All payees, external accounts, scheduled or recurring payments and transfers will carry over as well!
Why we're excited:
Our intuitive, modern design with a customizable dashboard gives you a consistent experience across all your devices, regardless of whether you're on a computer, phone, or tablet.
The ability to turn your debit card on and off can help you avoid fraud, and offers peace of mind in those tense moments when you can't seem to find it.
Our robust Conversations feature will give you the ability to securely chat with a banker.
Two-factor authentication provides enhanced security and a convenient self-reset process.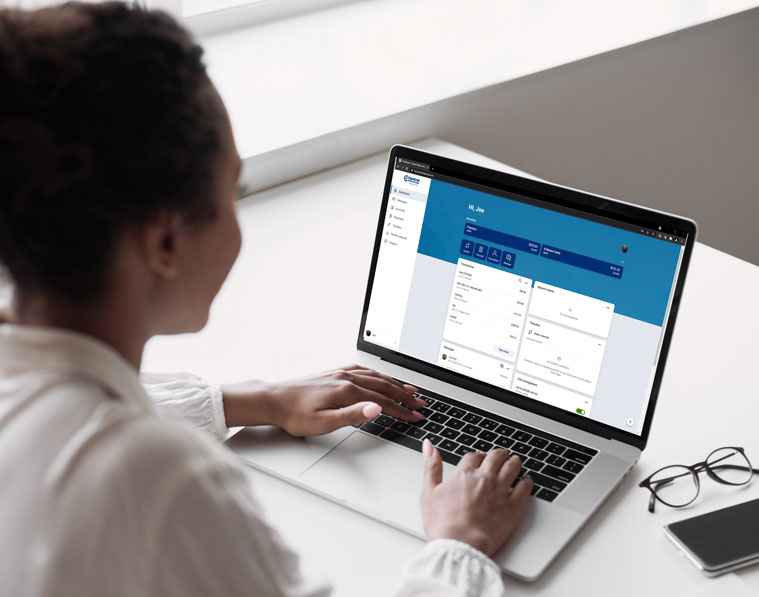 Business Banking Customers:
You will log in to the new online banking system, and will be prompted for two-factor authentication just like everyone else. If you use tokens, you will continue to use those as well.
Once you click on the Cash Management option, you will be taken to a page that looks the exact same as what you're using today! The upgrade for that functionality will occur at a later date, and we'll make sure to let you know when the time comes.
Token users who do ACH and wire transactions through Cash Manager will be prompted for an additional token code when submitting a payment.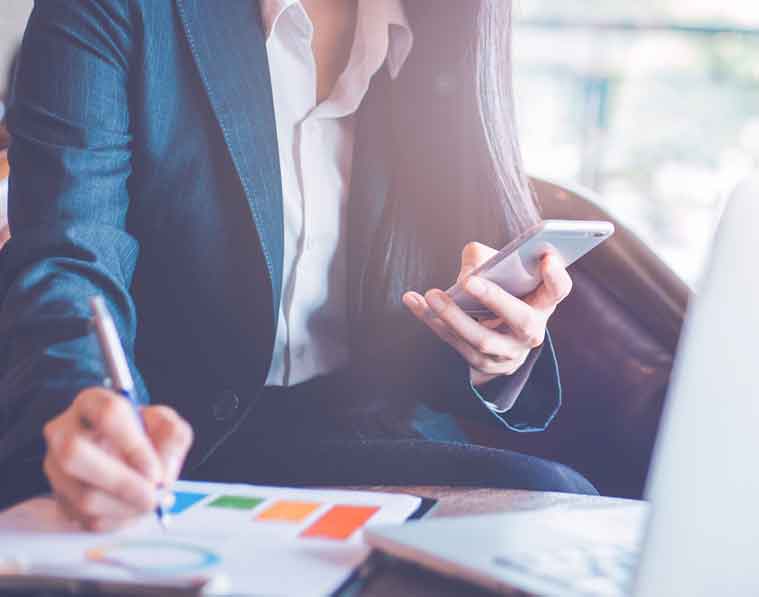 How can we help?
Let us know the best way to reach you and one of our customer representatives will be in touch.
Contact Us
Open Account
Secure Page Sign-In
Ensuring the security of your personal information is important to us. When you sign in to Online Banking on our home page, your User Name and Password are secure. The moment you click the Log In button, we encrypt your user name and password using Secure Sockets Layer (SSL) technology.
Browser Security Indicators
You may notice when you are on our home page that some familiar indicators do not appear in your browser to confirm the entire page is secure. Those indicators include the small "lock" icon in the bottom right corner of the browser frame and the "s" in the Web address bar (for example, "https").
To provide the fast access to our home page, we have made signing in to Online Banking secure without making the entire page secure. You can be assured that your ID and password are secure and that only Central National Bank has access to them.
Centralnational.com is SSL-Encypted
Secure Socket Layer (SSL) technology secretly encodes (encrypts data) information that is being sent over the Internet between your computer and Central National Bank, helping to ensure that the information remains confidential.
Leaving Site
You have requested a web page that is external to the Central National Bank (CNB) web site. The operator of the site you are entering may have a privacy policy different than CNB. CNB does not endorse or monitor this web site and has no control over its content or offerings.
Continue to Site
Cancel