Careers at Central
Providing superior financial products and services, resulting in the success of our customers, our communities and our company.
Benefits
Our employees support our customers and their communities, and Central National Bank takes care of them in return! Our comprehensive benefits package can be customized to suit your family's needs, no matter what stage of life you're in.
Company Contributed Products
Health Insurance
Group Term Life Insurance
Retirement Plan
Safe Harbor 401(k) Plan
Roth 401(k) Plan
Voluntary Benefit Products
Dental Insurance
Vision Insurance
Cancer Insurance
Long Term Disability Insurance
Short Term Disability Insurance
Accident Insurance
Term Life Insurance
Flexible Benefits Plan
Paid Leave
Vacation
Sick
Personal
Holiday
Bereavement Leave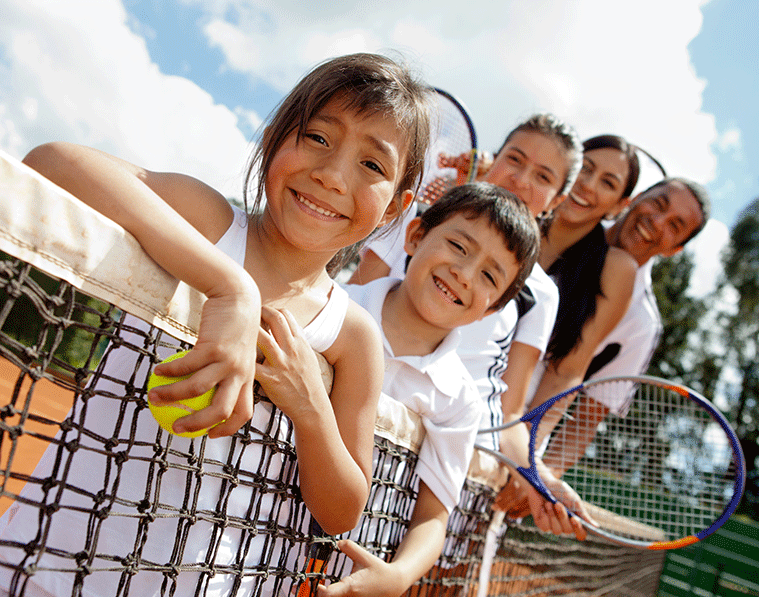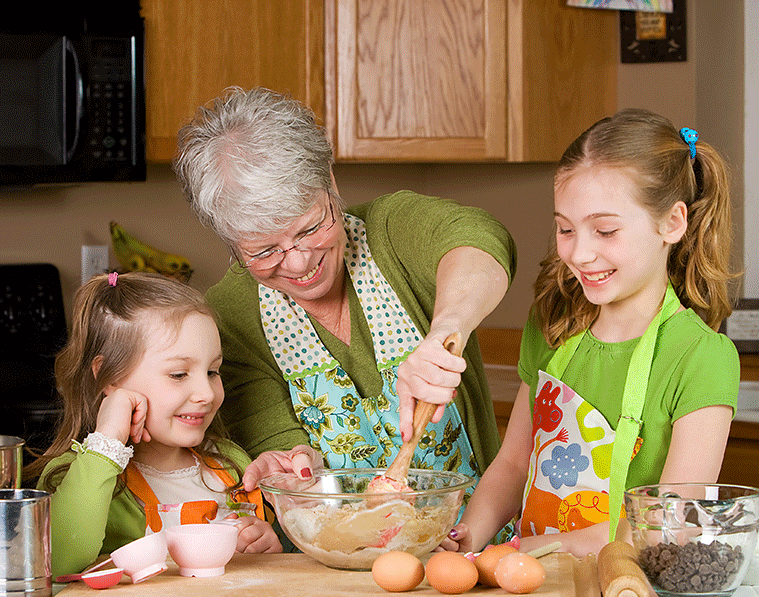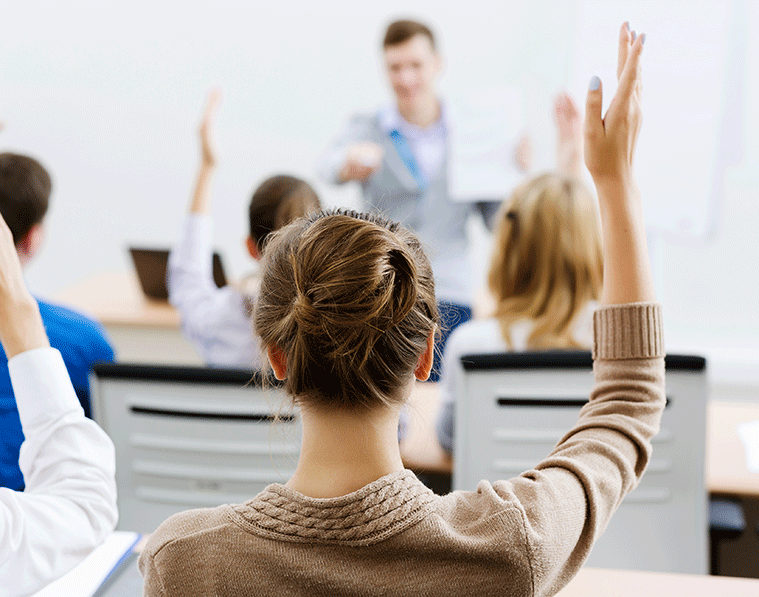 Employee Onboarding
Once hired, you will enter the newly designed onboarding program and your training progress will be monitored by several Central Team members including your supervisor, regional manager and HR.
Frequently Asked Questions
How do I learn about current job openings?
Click on the 'Open Positions' link to view a list of our current openings.
What is the best way to apply for a position?
On our website, click Open Positions, find a position that interests you and click Apply . Fill out the application and click submit when you are finished.
What are the steps in the hiring process?
Human Resources and our Hiring Managers work together to screen all applications. If selected, and all interviews and background checks are completed satisfactorily, the hiring manager will contact you directly concerning an offer of employment.
What background verifications does Central National Bank conduct?
Central National Bank conducts a series of background checks including employment verifications, a credit check and a criminal history check.
What kind of schedules does Central National Bank offer?
Central National Bank offers full-time, part-time, peak-time and seasonal schedules.
How can we help?
Let us know the best way to reach you and one of our customer representatives will be in touch.
Secure Page Sign-In
Ensuring the security of your personal information is important to us. When you sign in to Online Banking on our home page, your User Name and Password are secure. The moment you click the Log In button, we encrypt your user name and password using Secure Sockets Layer (SSL) technology.
Browser Security Indicators
You may notice when you are on our home page that some familiar indicators do not appear in your browser to confirm the entire page is secure. Those indicators include the small "lock" icon in the bottom right corner of the browser frame and the "s" in the Web address bar (for example, "https").
To provide the fast access to our home page, we have made signing in to Online Banking secure without making the entire page secure. You can be assured that your ID and password are secure and that only Central National Bank has access to them.
Centralnational.com is SSL-Encypted
Secure Socket Layer (SSL) technology secretly encodes (encrypts data) information that is being sent over the Internet between your computer and Central National Bank, helping to ensure that the information remains confidential.
Leaving Site
You have requested a web page that is external to the Central National Bank (CNB) web site. The operator of the site you are entering may have a privacy policy different than CNB. CNB does not endorse or monitor this web site and has no control over its content or offerings.
Continue to Site
Cancel