COVID-19
Our focus is the safety and well-being of our customers, employees and the communities we serve.
We're open. On occasion, we've had to temporarily adjust hours to adapt when staff are unable to safely serve our customers. Please see our locations page for up to date information on hours of service.
Socially Distant Banking Options
If you need to speak with your banker, but do not wish to visit a branch in-person, just give us a call! We have installed protective sneeze-guards at our branches, or you can visit one of our drive-thru locations.
Commercial, consumer, and home loan customers are also encouraged to consult their lenders via phone or email. You can visit your lender in person, but please feel free to call ahead and schedule a meeting if you feel extra precautions are necessary.
Our fantastic team and convenient locations are still here to help YOU.
Location Hours and Info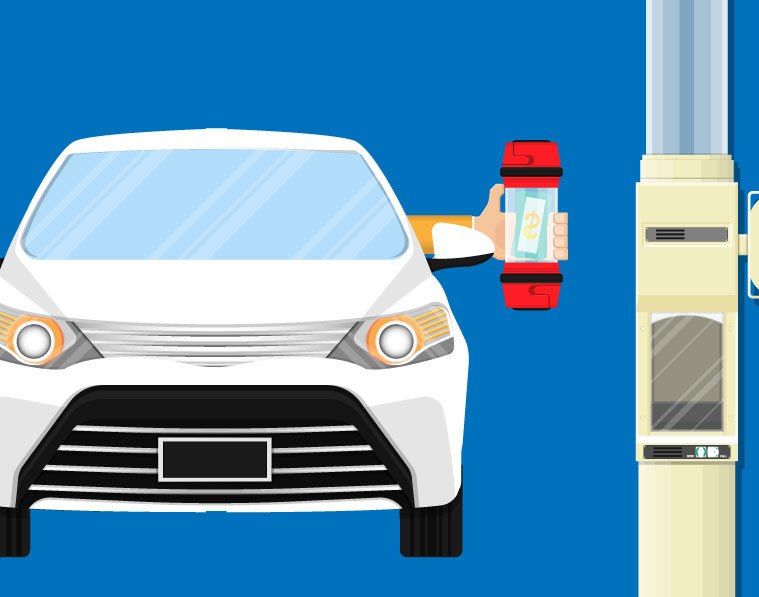 Contactless Payments
Try using contactless payments to avoid the spread of COVID-19.
Shop safer. Your card number is never shared with retailers keeping your data safe.
Tap and pay with your phone to get out of the store faster.
Shop online too. Make purchases at millions of vendors and on the web.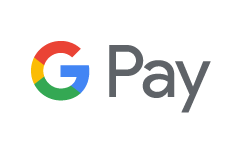 Fraud Protection
As always, please remain vigilant to potential scams that could occur as a result of this crisis. Be wary of attachments or links within emails or texts, and use caution when clicking or opening links.
We keep you up-to-date with the newest fraud tactics used to steal your identity as well as instructions on how to avoid them.
When potential fraud is detected, you will receive an automatic email notification, with the option to reply with "fraud" or "no fraud."
One minute after the email, you will receive a text alert, which also has the "fraud" or "no fraud" option.
If there is no response received, you will then receive automatic phone calls to confirm or deny fraud. The call will also give the option of speaking to a fraud analyst.
Remember, our bank will never contact you and ask for your personal identification number (PIN), online banking password or other personal information.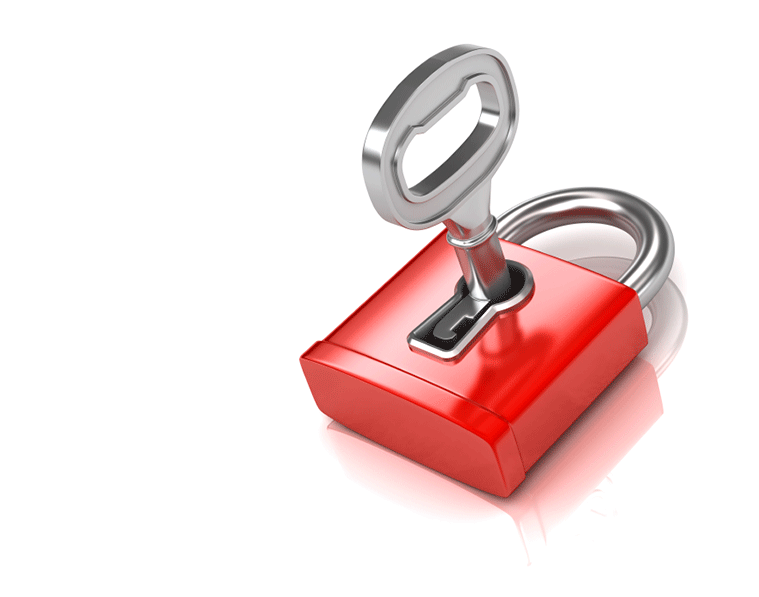 ATMs Made Smarter
With a network of over 70 ATM and ITMs across the state, you can get cash conveniently seven days a week.
ATM and ITM Locations
ITMs

Option to speak to our Video Tellers for great service

Get Cash
Deposit Cash & Check1
Transfer Money Between Accounts
Balance Inquiry
Change PIN
Speak to a Video Teller

Video Teller hours:
8am-7pm Monday-Friday
9am-4pm Saturdays
11am-3pm Sundays

Get Any Mix of Coin & Large Bills
Check Cashing
Pay Loans
Ask Customer Service Questions
Get Money Orders2
Smart ATMs

Typical ATM plus the option to deposit cash or checks

Get Cash
Deposit Cash & Check

1

Transfer Money Between Accounts
Balance Inquiry
Change PIN
Purchase Stamps

2
1Deposits made at Smart ATM or without speaking to Video Tellers have next business day availability.
2Only available at select locations.
Our representatives are here for you.
If you need assistance accessing, using, or registering for services, please contact us at 1-888-262-5456.
Contact Us Online
1-888-262-5456
Conduct Your Banking at Home
Fortunately during these challenging circumstances, we've made it easier than ever to manage your account digitally. We encourage you to access your account from home using our electronic banking services.
For additional information about COVID-19, get the latest report from the Centers for Disease Control at cdc.gov or your local health department website.
How can we help?
Let us know the best way to reach you and one of our customer representatives will be in touch.
Contact Us
Open Account
Secure Page Sign-In
Ensuring the security of your personal information is important to us. When you sign in to Online Banking on our home page, your User Name and Password are secure. The moment you click the Log In button, we encrypt your user name and password using Secure Sockets Layer (SSL) technology.
Browser Security Indicators
You may notice when you are on our home page that some familiar indicators do not appear in your browser to confirm the entire page is secure. Those indicators include the small "lock" icon in the bottom right corner of the browser frame and the "s" in the Web address bar (for example, "https").
To provide the fast access to our home page, we have made signing in to Online Banking secure without making the entire page secure. You can be assured that your ID and password are secure and that only Central National Bank has access to them.
Centralnational.com is SSL-Encypted
Secure Socket Layer (SSL) technology secretly encodes (encrypts data) information that is being sent over the Internet between your computer and Central National Bank, helping to ensure that the information remains confidential.
Leaving Site
You have requested a web page that is external to the Central National Bank (CNB) web site. The operator of the site you are entering may have a privacy policy different than CNB. CNB does not endorse or monitor this web site and has no control over its content or offerings.
Continue to Site
Cancel